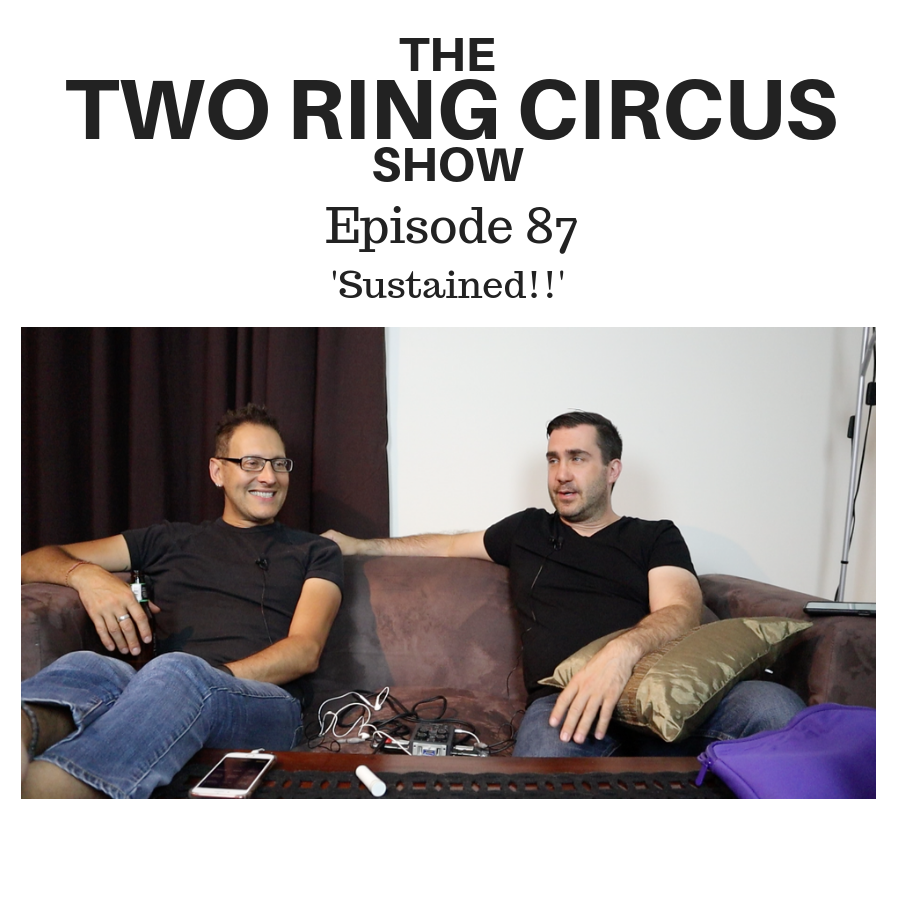 Wherein Dom asks Matt if he poked himself, and then talks about the most musical thing he's ever done, and then hurts Matt's feelings.
We discuss Rebel - the show, on the front page of The Advertiser; music videos we've been in, dog-sitting - not as sexy as it sounds, we inadvertantly talk about our genitals a lot.
Also; clapping to get a Cat's attention (real cats and bass players), Love Shack, Rate My PLATE, Scritchie arrives and is plaintive, how much we weigh.
And: rate my great ape; many laughter, much cough; MB trying to get his mum to try marijuana, always get a second opinion.
Plus: magic mushrooms as a treatment for depression, "the stoned ape theory", MB wasn't invited for dinner, silent backing vocals, cats & gentleman's vegetables.
Dom's Pozible campaign: "www.GetYourNameOnThisCD.com"
the stoned ape theory: https://en.wikipedia.org/wiki/Terence_McKenna
www.trcduo.com
www.domitaliano.com
www.mattbradshaw.com
email: podcast@trcduo.com
FB: facebook.com/trcduo
FB: facebook.com/MattyBBradshaw
FB: facebook.com/dom.italiano.7
Instagram: instagram.com/trcduo
Twitter: twitter.com/trcduo