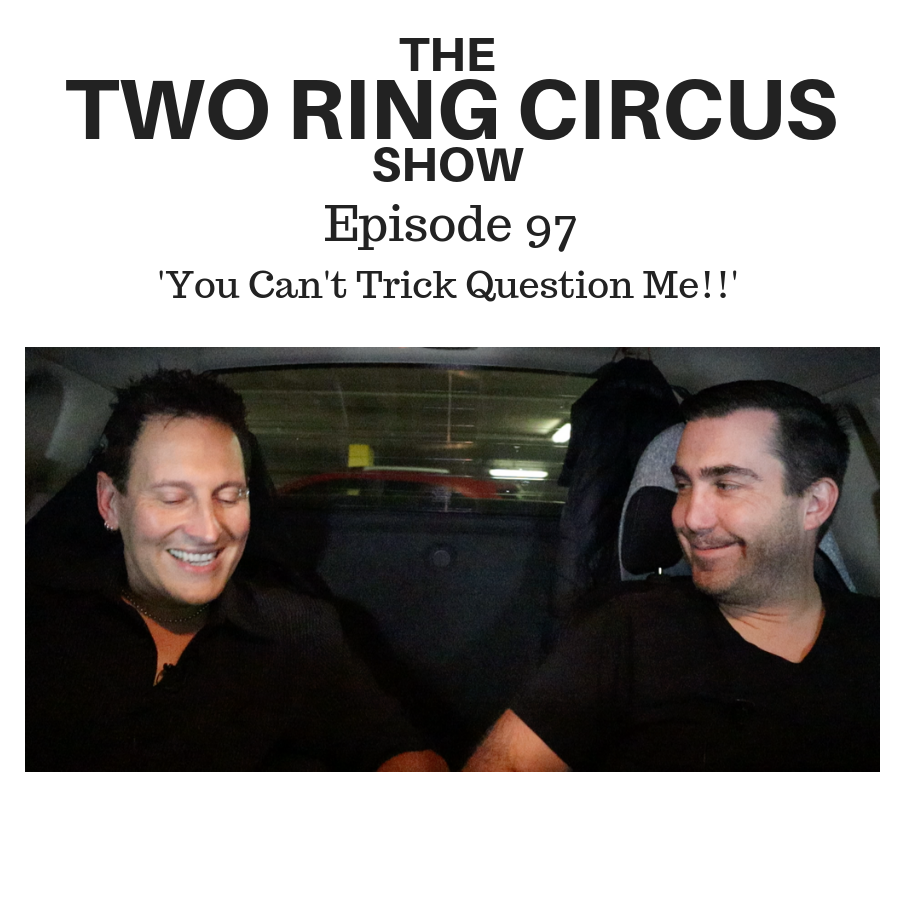 Wherein it's post-Easter, and DI facilitated an egg hunt, plus cancellations and no-shows.
We discuss a million reasons why gigs don't get got, Rai's rant, Dom's album's ready!, who listens to lyrics.
Also; Mansplaining explained, Dickheadsian-ism; men examine the finer increments of things, women are more global.
And: two ABC shows you should watch (links below), MB has his own voice in his GPS.
Plus: Bad Habit - an exposé, Sleep Cycle (boy are MB's legs tired), snoring, girl-yancy, MB can't read a calendar 'cos time is an arbitrary construct.
Rai's rant: facebook.com/raithis/videos/vb.390268637728089/2060379717595842/?type=2&theaterhttps://www.facebook.com/raithis/videos/vb.390268637728089/2060379717595842/?type=2&theater
The Recording Studio: https://iview.abc.net.au/show/recording-studio
Employable Me: https://iview.abc.net.au/show/employable-me-australia
www.trcduo.com
www.domitaliano.com
www.mattbradshaw.com
email: podcast@trcduo.com
FB: facebook.com/trcduo
FB: facebook.com/MattyBBradshaw
FB: facebook.com/dom.italiano.7
Instagram: instagram.com/trcduo
Twitter: twitter.com/trcduo