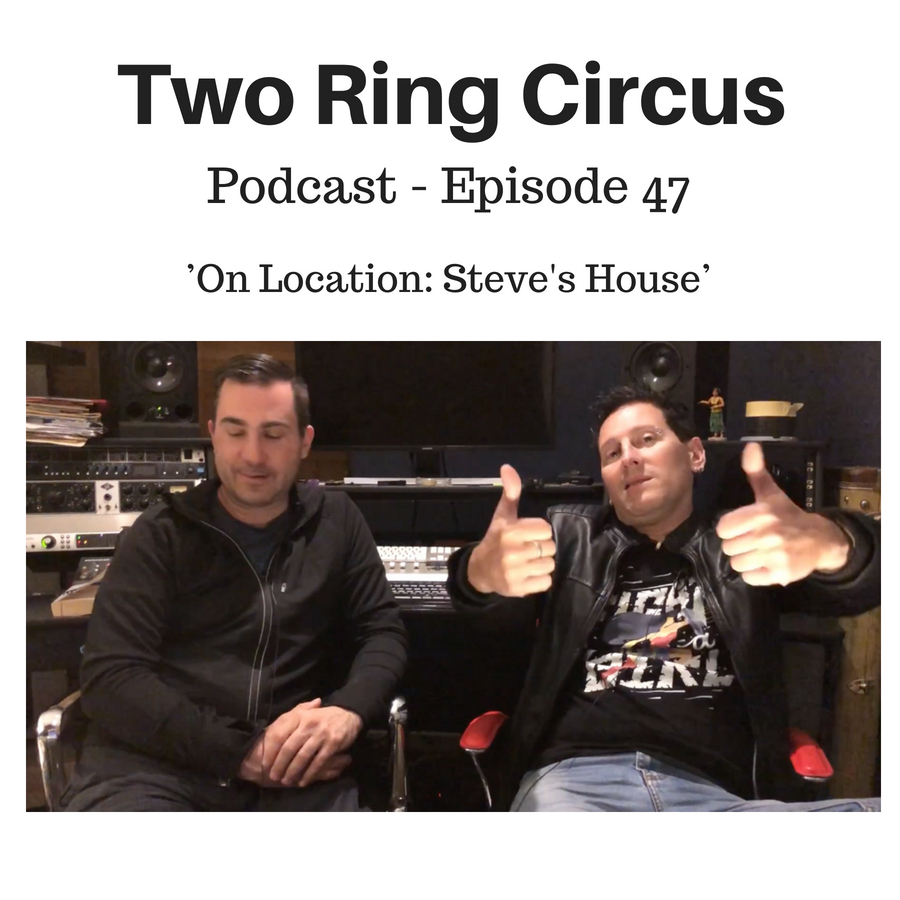 Wherein We Are In - Perth! Specifically, Steve Simmons's place in Trigg.
We discuss Dom's headache, drinking, Harvey Fierstein(?), Bruce Springsteen's book, don't go to Armadale, Chip Anandale.
Also; How we happen to be here, Running Beer (the song), Matt saw Ke$ha at Brixton Academy in the UK, the Canadian PM is the devil (alledgely).
And: "Journos" at News.Com.Au simply don't know words, Leak vs Peek (kinda), Spud Lite, ONJ OMG.
Plus: Autumn is Matt's time to shine (around the house), a can of worms is opened, Matt has to leave to catch up with a friend from high school, Hunter S Dog.
HEY: The TRC Live Podcast and Crowded House Show: https://www.facebook.com/events/1619538784820757/
www.trcduo.com
www.domitaliano.com
www.mattbradshaw.com
email: podcast@trcduo.com
FB: facebook.com/trcduo
FB: facebook.com/MattyBBradshaw
FB: facebook.com/dom.italiano.7
Instagram: instagram.com/trcduo
Twitter: twitter.com/trcduo