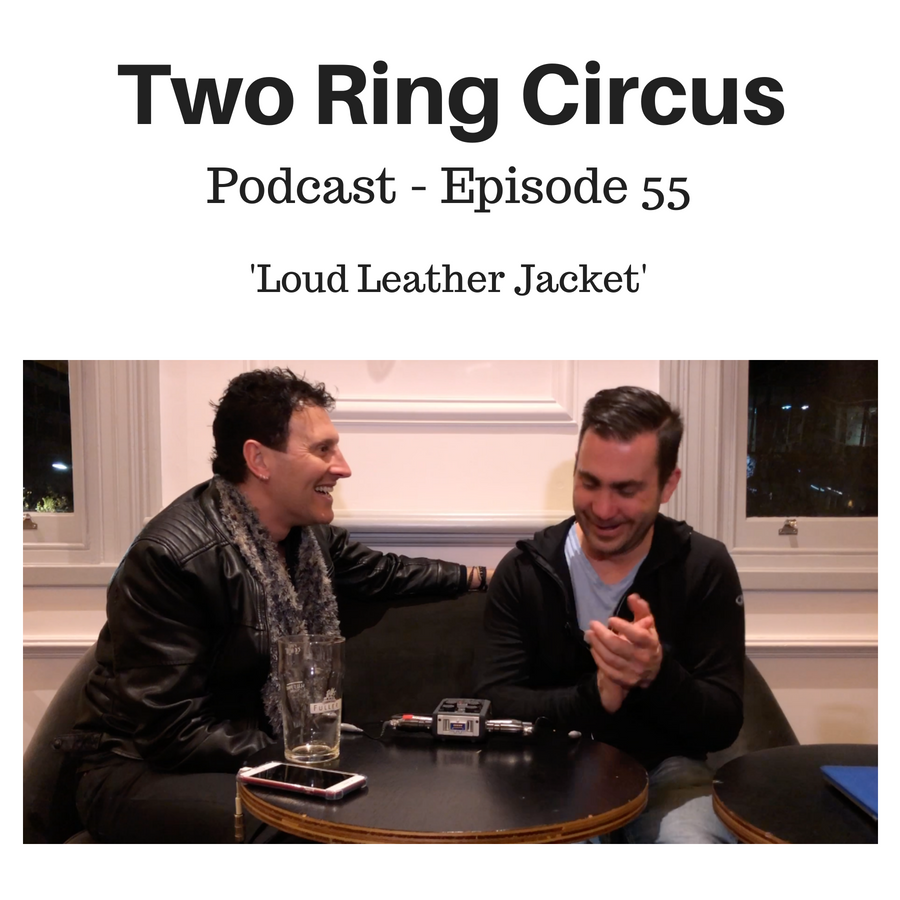 Wherein we use - for the first time - pre-recorded intro "hellos", and we discuss our dinner outing to Ezard, and Dom is proud of Matt for writing songs for Songs in the South.
We discuss Dom's song-writing style, actually why Matt hadn't written music for so long, band reunions are (almost) go!, Cassie McIvor is amazing, Matt's hard to get along with (but funny).
 
Also; Dom's Net solution, there was no iPhone 2 (Good Night!), key to the back door, Matt's tinsel scarf and NBN Christmas Tree, Dom's gonna do a Patreon.
 
And: the Sichuan story, damn cats, (F)Uncle Dom, nice people we know.
Plus: Dom does meetings, "Come On Online", Dom's one meal a day diet, a couple of odd ways to finish, John Donne.
Songs in the South: https://www.facebook.com/Songs-in-the-South-1107792685929447/?ref=br_rs
www.trcduo.com
www.domitaliano.com
www.mattbradshaw.com
email: podcast@trcduo.com
FB: facebook.com/trcduo
FB: facebook.com/MattyBBradshaw
FB: facebook.com/dom.italiano.7
Instagram: instagram.com/trcduo
Twitter: twitter.com/trcduo