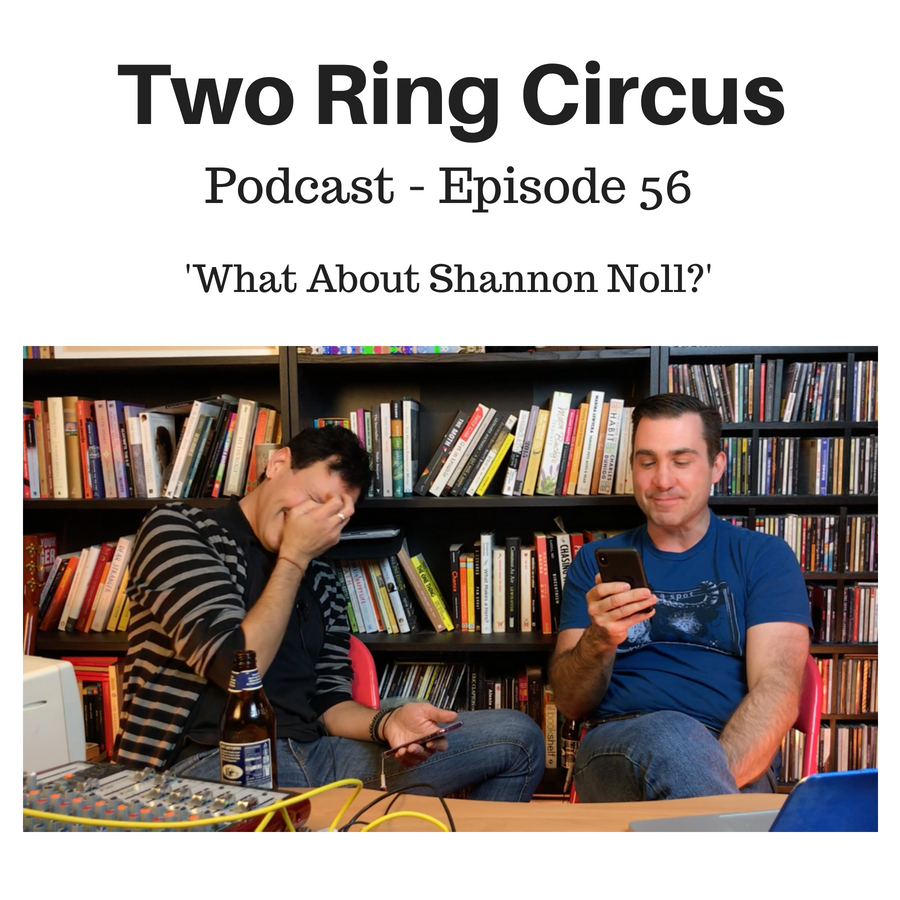 Wherein we wax nostalgic about insidezero, offering a brief history of that band, and talk how Dom and I met (we each tell our truth.)
We discuss Matt's poor memory and some backlash, we're doing a How To Host A Murder night.
 
Also; Nana Mouskouri, the TRC upload process, where we look when we're concentrating, the ice cream story.
 
And: Shannon Noll's FB messages = Comedy Gold.
Plus: segmented things, Good Night and Good Luck, Confessions of a Dangerous Mind, laughing makes Matt cough.
https://en.wikipedia.org/wiki/Nana_Mouskouri
https://www.facebook.com/shannonnoll/
www.trcduo.com
www.domitaliano.com
www.mattbradshaw.com
email: podcast@trcduo.com
FB: facebook.com/trcduo
FB: facebook.com/MattyBBradshaw
FB: facebook.com/dom.italiano.7
Instagram: instagram.com/trcduo
Twitter: twitter.com/trcduo