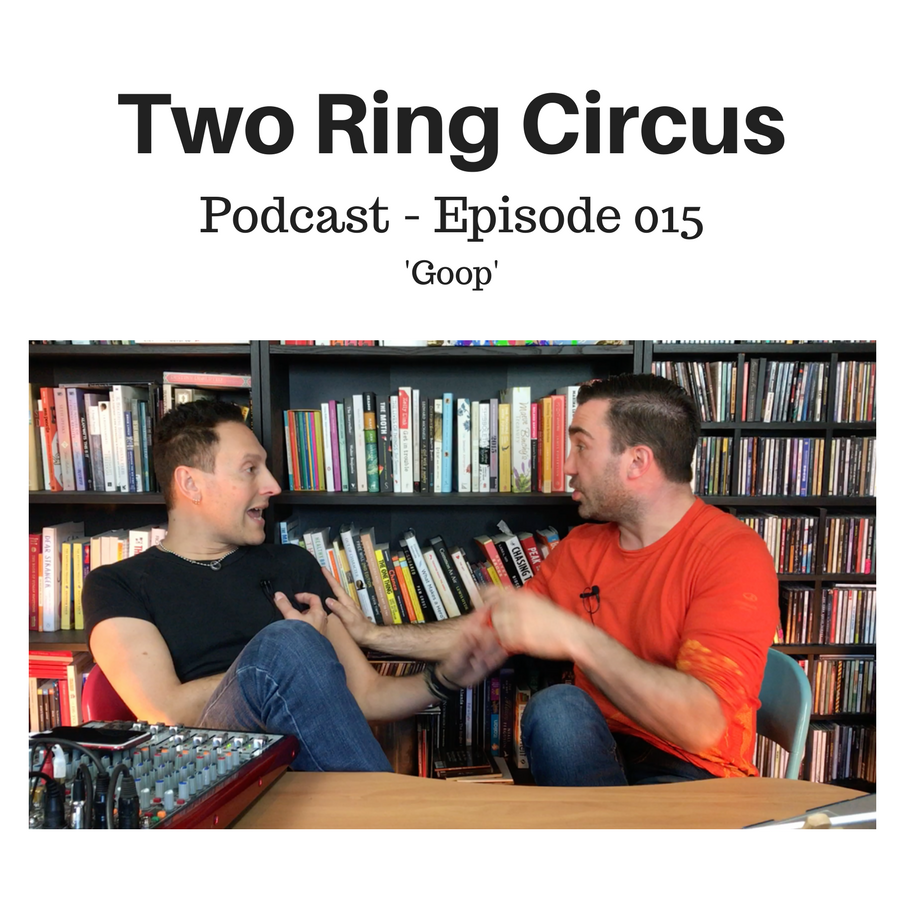 Wherein we talk about our respective Auntie Pats, improv comedy, Dom wants to be challenged in a terrifying way.
We discuss 'Look What You Made Me Do', when Dom and I had a physical fight, fuelled by chocolate.
And: Song Werges, box sets, tiny Matons, is Lips Of An Angel the worst song ever written?, Movie Werges, a listener query: "Why is it so quiet in the Lara Library?"
Plus: Goop, the KISS monster book, what is cynical?, purchasing decisions that align with ones belief system, Dom thinks jade eggs are a great idea.
EXTRA: Dom's Vegas Trip (another pre-trospective).
Hinder "Extreme Behavior" album cover: https://upload.wikimedia.org/wikipedia/en/thumb/b/b7/Hinder-ExtremeBehavior.jpg/220px-Hinder-ExtremeBehavior.jpg
Goop Jade Eggs: http://goop.com/better-sex-jade-eggs-for-your-yoni/
www.trcduo.com
www.domitaliano.com
www.mattbradshaw.com
email: podcast@trcduo.com
FB: www.facebook.com/trcduo
FB: www.facebook.com/MattyBBradshaw
FB: www.facebook.com/domitalianomusic
Instagram: www.instagram.com/trcduo
Twitter: www.twitter.com/trcduo