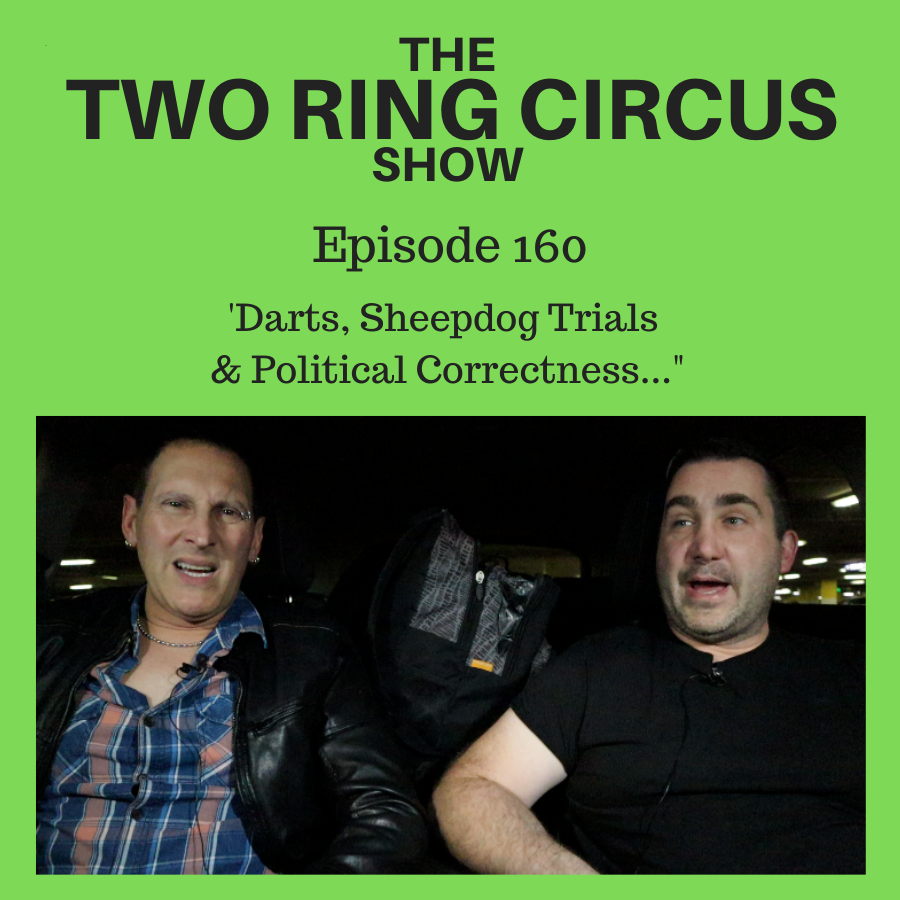 Wherein there are Sticky Moments, the YouTubes, camp-ers, words with no dis-opposites, DI is the Human Wheel Of Fortune, smelly car smelly car what have they been feeding you? (smell particles exist).
We discuss that DI is super really exhausted, MB is back working with studio clients, DI nerds out with students (and us), everything needs to be actioned before everything else, Dom's back in the band, MB's Melbourne Musical Journey (shared partners possible, DI fills in the gaps), dry wet dry, Groove @ Crown Casino on May 29th.
Also; DI closes venues (and other things), re-jumbling of finance = fiancée, Covid is the stuff of movies, Contagion is still Trending, Dustin Hoffman and some monkeys, Del Boy, Open All Hours (you are!)
And: cartoon voice improvisation, how much can a Blinky Bill bear?, coming back to f*ck, that giraffe's too Muttley, Ringo Possum, wombats have a cleft lip (confusing), DI doesn't like literal, the SF Zoo Okapis and Oryxes.
Plus: Political Correctness (gone mad?), snowflake labels, one can't just pick The One Thing, why we have language, a disagreement curtailed, don't start the biscuit talk.
____________________________
Patreon.com/DomItaliano
Patreon.com/MattBradshaw
____________________________________
www.domitaliano.com
www.mattbradshaw.com
email: podcast@trcduo.com
FB: @Two Ring Circus
FB: @MattyBBradshaw
FB: @Dom Italiano Music
Instagram: instagram.com/trcduo
Twitter: twitter.com/trcduo