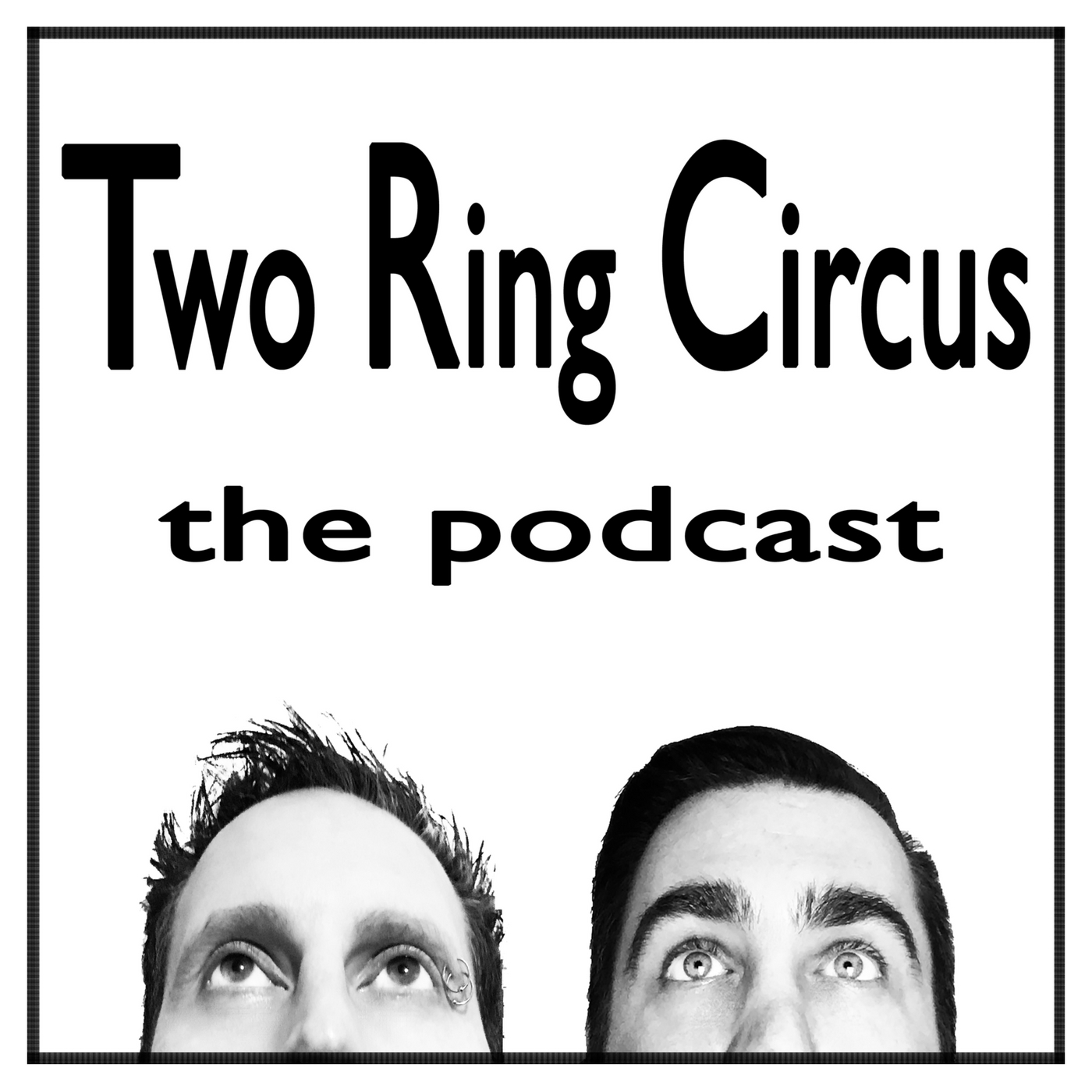 Wherein we pretend we've already done Christmas 2017.
We discuss Christmas presents, Matt's Dad's Micro (Micro) Brewing Awards, Portuguese chicken establishments, is Dom God?, meeting up to catch up, "you know you should do", no gig security - in two ways, Dom's buying his own velvet rope.
Also, Matt's (inadvertent) Weinstein story, Booty Trap; "Matt is good", goodbye; Dave Mustaine, closing night of Dracula's Melbourne, Mammal.
And: 2017 wrap-up (actually, we'll come back to that), the perceptions people have of us (as performers), song requests, Dom is 100% incorrect.
Plus: Dom gives Matt Star Wars advice, Matt gives Dom a Star Wars gift, Dom is an advocate for women (in a good way), Dom's "types", why can't people get creative stuff right?, what we're doing NYE, Dom congratulates us on 28 weeks of TRC Podcasting - "trueness" & "definitely".
Mammal: https://g.co/kgs/9o6ZwD
Kip Winger: https://g.co/kgs/h525yo
www.trcduo.com
www.domitaliano.com
www.mattbradshaw.com
email: podcast@trcduo.com
FB: facebook.com/trcduo
FB: facebook.com/MattyBBradshaw
FB: facebook.com/dom.italiano.7
Instagram: instagram.com/trcduo
Twitter: twitter.com/trcduo