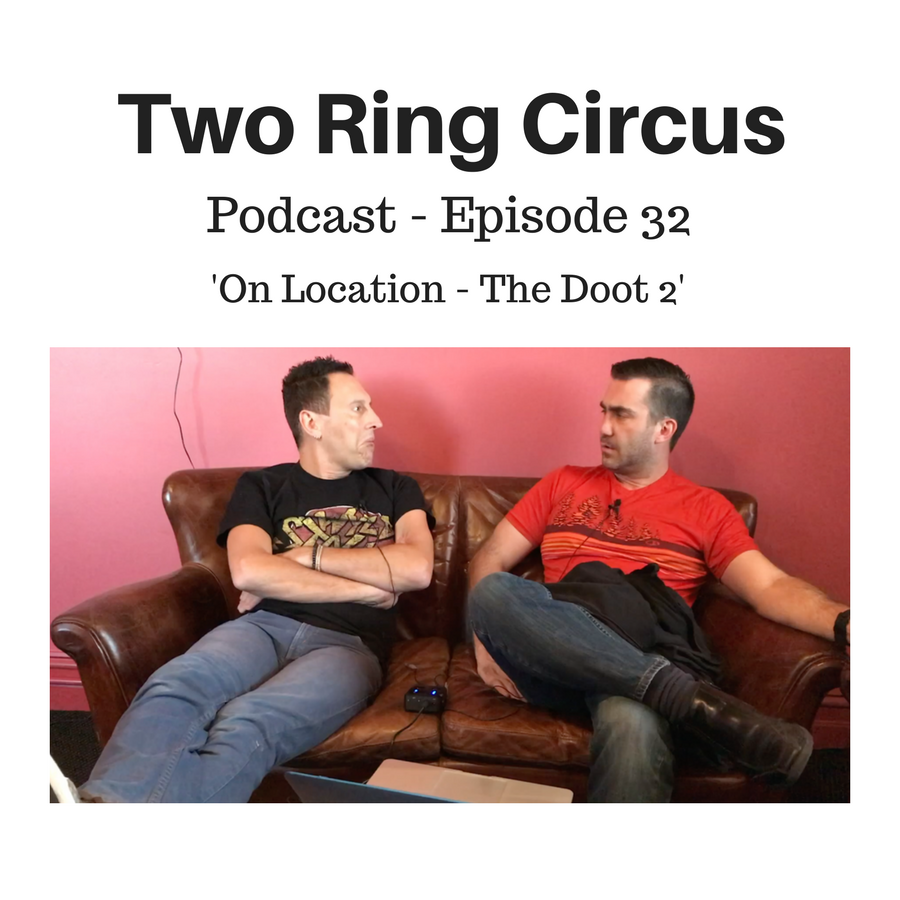 Wherein Matt immediately asks, "Does that sound like me?"
We discuss Dom's no coffee for five days, slouching.
Also, Dr Brad Rickshaw says something casually racist, a discussion of gig lyf.
And: Dom didn't Kiss a Ginger, but did diss some cats, MB's upcoming holiday, ex-Oasis folks' material. 
Plus: playing longer than is necessary ('cos we're givers), Upside Down (the movie), Dom's music project work, lamingtons.
www.trcduo.com
www.domitaliano.com
www.mattbradshaw.com
email: podcast@trcduo.com
FB: facebook.com/trcduo
FB: facebook.com/MattyBBradshaw
FB: facebook.com/dom.italiano.7
Instagram: instagram.com/trcduo
Twitter: twitter.com/trcduo