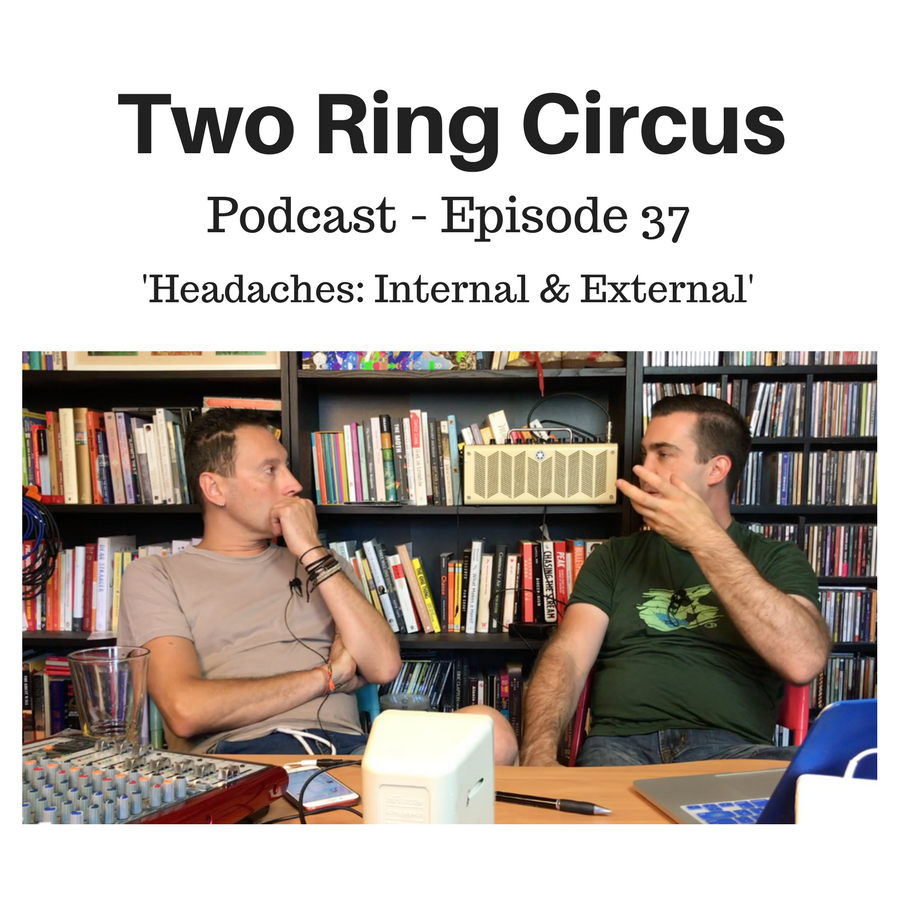 Wherein Dom immediately reveals he has a disruption to his neural pathways.
We discuss "Nursery Rhyme Or Matt", codeine abuse and/or gun violence, and a giant rabbit.
Also, the Schepisi family tree, adding "a" to the end of boys names to make a girl's name.
And: the current climate of Moral Outrage, The Red Zone Report, hazing rituals, changing our points of view over time.
Plus: Monica Lewinski twenty years on, the gender workspace conundrum, Jordan B Peterson.
https://jordanbpeterson.com
www.trcduo.com
www.domitaliano.com
www.mattbradshaw.com
email: podcast@trcduo.com
FB: facebook.com/trcduo
FB: facebook.com/MattyBBradshaw
FB: facebook.com/dom.italiano.7
Instagram: instagram.com/trcduo
Twitter: twitter.com/trcduo