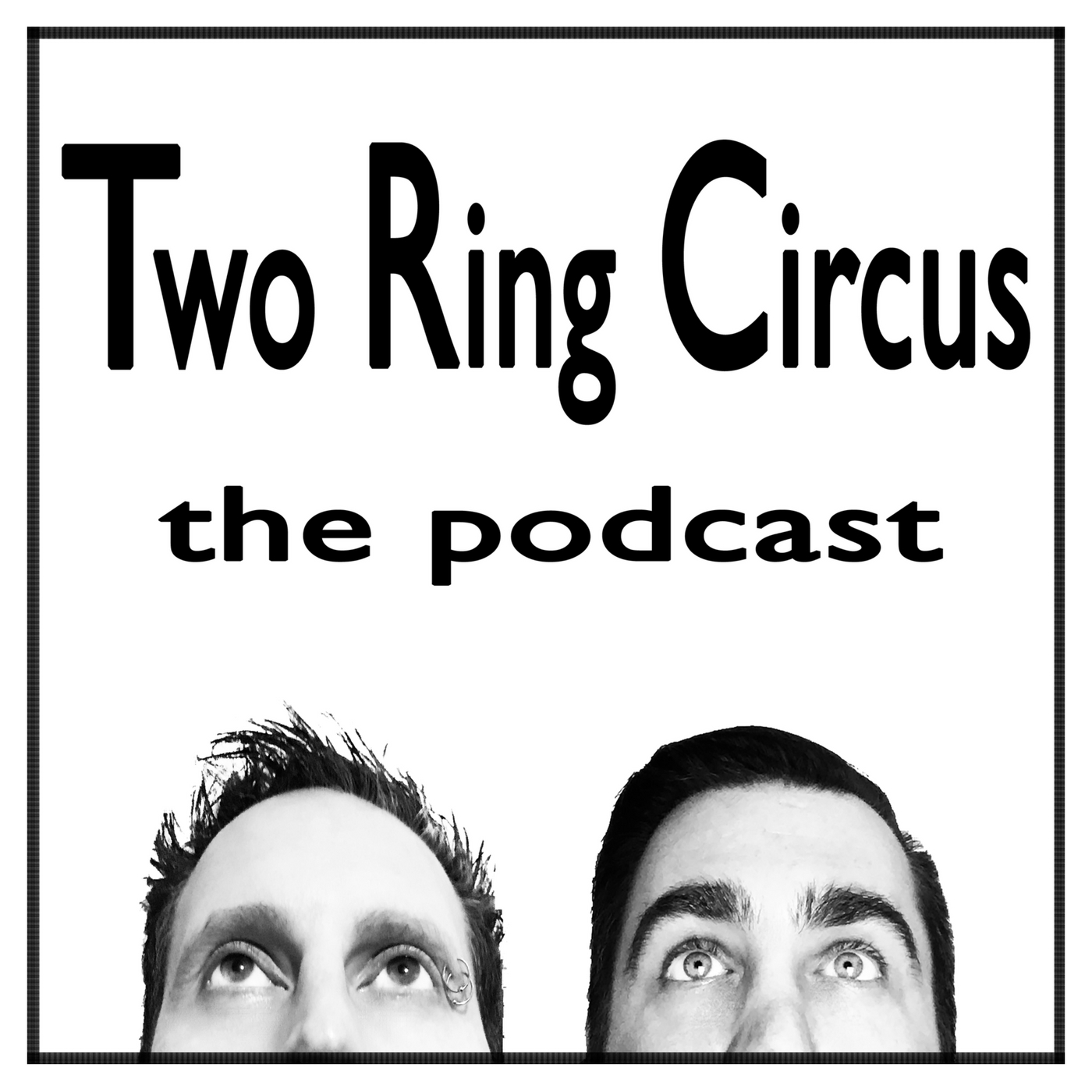 Wherein WE-ARE-IN Dom's car, we expose ourselves - where we are and why.
We discuss Matt's travel woes - Tiger terrible-ness, precedents, (Dom implies Matt can't keep to the story - WRONG), a guy looks at Matt's car (parked perfectly), Jetstar delays causing angst, some stories about Jetstar Baggage Services, flight mode lightly touched upon.
Also, parking fines aren't fair (Matt tells a story about it), Dom gets schooled on taglines and interjections, brief feedback on our podcast (whatever), fat & orange, a Stephen King-related bit, Dom of the D'Uber-villes.
And: we go mobile, Dom gets schooled on taglines and interjections (2), cow pun, Matt perform a weird public service (not as sexy as it sounds), Popeye, back-handed compliments, Dom's post-Airlie anecdote (he argues with drunk people), Matt doesn't know what movies are (again).
Plus: VicRoads license points-system (flawed), "irregardless" (OUTRAGED), we go mobile again, more of Matt's luggage story, Dom left his bike in Budapest and couldn't get any money, the oddness of Australian street signs, Sia's Christmas album, Dom's prose-etry, Matt can't tell a police story, Matt could probably be more productive than he is, An Interesting Point is made (58:57), our different songwriting styles.