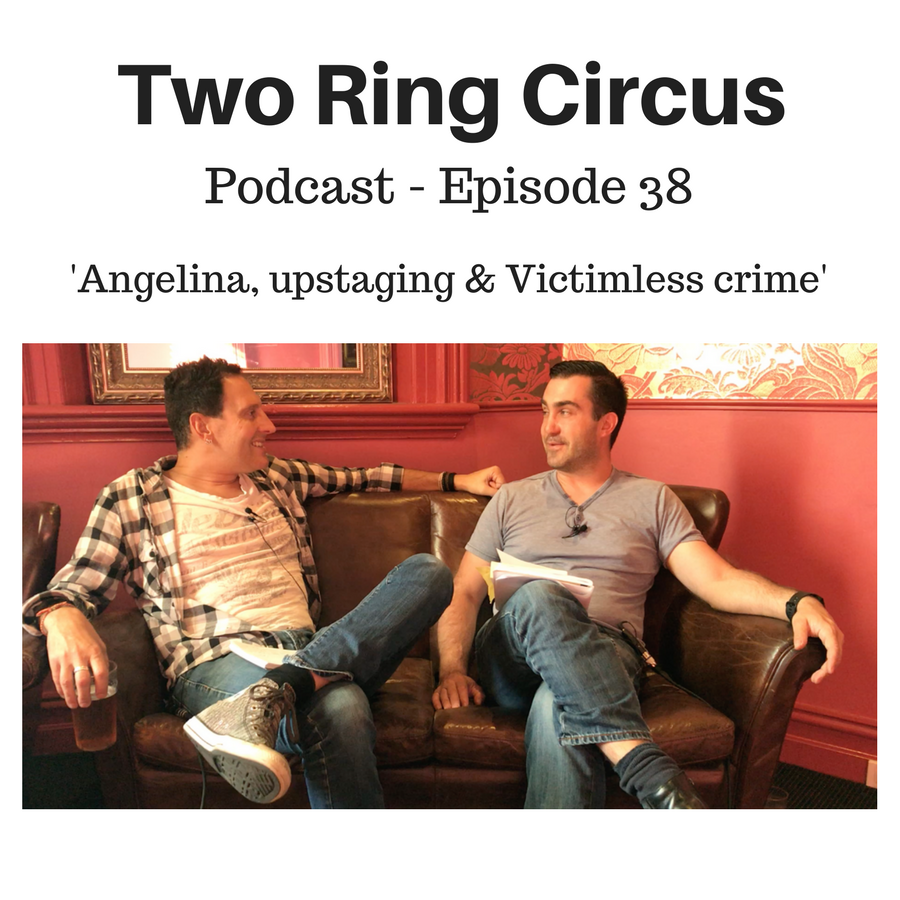 Wherein Dom asks about matter transporting and Matt says Dom's not going to see it.
We discuss lamingtons, Groot, acronyms, Matt at SAE, and that we don't know what we don't know.
Also, a cat that's never been outdoors, Dom's FB Live tutorial, Dom's EP launch and the makeover that may come before it, Angelina Jolie movies.
And: casual racism, musos who get up at other people's gigs, it's been two weeks since Dom had an alcoholic drink.
Plus: we pre-empt the subject of next week's podcast (thinking it would be this week's), Kevin Spacey and all that stuff, degrees of sin, Matt can't use conundrums 'cos he's Catholic, the Oasis brothers used to burgle.
www.trcduo.com
www.domitaliano.com
www.mattbradshaw.com
email: podcast@trcduo.com
FB: facebook.com/trcduo
FB: facebook.com/MattyBBradshaw
FB: facebook.com/dom.italiano.7
Instagram: instagram.com/trcduo
Twitter: twitter.com/trcduo