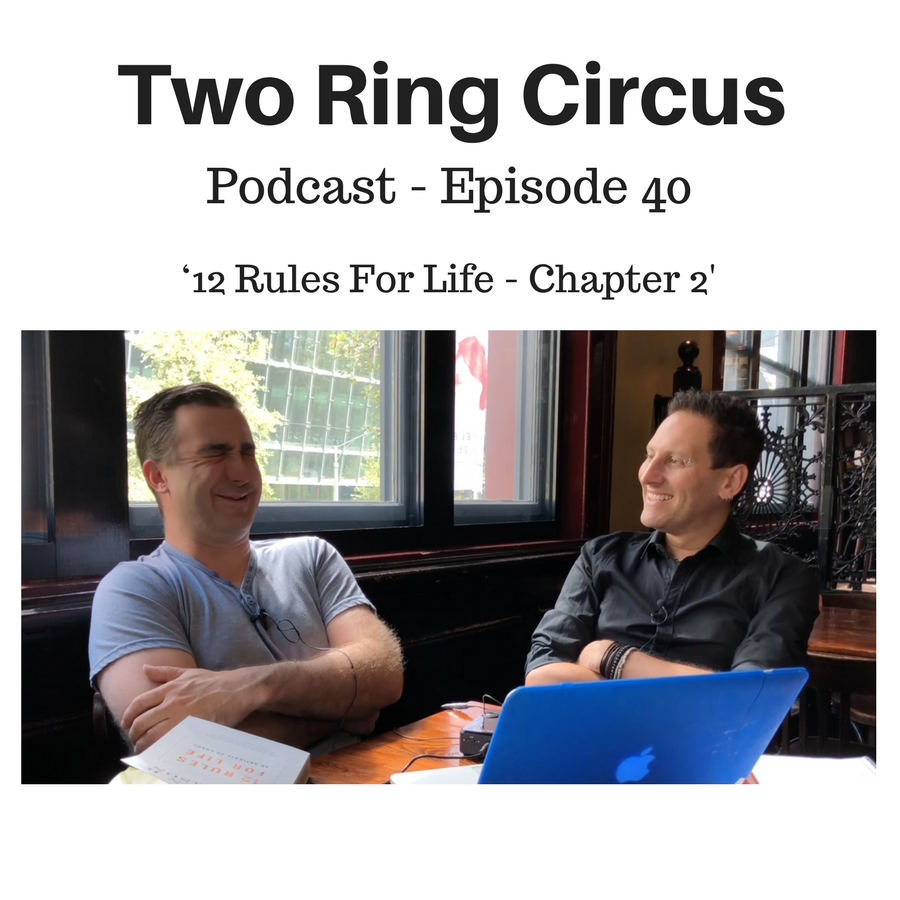 Wherein we see a bird on level two of the Elephant & Wheelbarrow.
We discuss being busy, then Dom puns, and Dom's EP launch.
Also; Dr Seuss, more letters, do we over think things, us two?
And: new weird name spellings, and a brilliant mispronunciation, Let's Call The Whole Thing Off.
Plus: 12 Rules for Life - Chapter 2
https://jordanbpeterson.com
www.trcduo.com
www.domitaliano.com
www.mattbradshaw.com
email: podcast@trcduo.com
FB: facebook.com/trcduo
FB: facebook.com/MattyBBradshaw
FB: facebook.com/dom.italiano.7
Instagram: instagram.com/trcduo
Twitter: twitter.com/trcduo