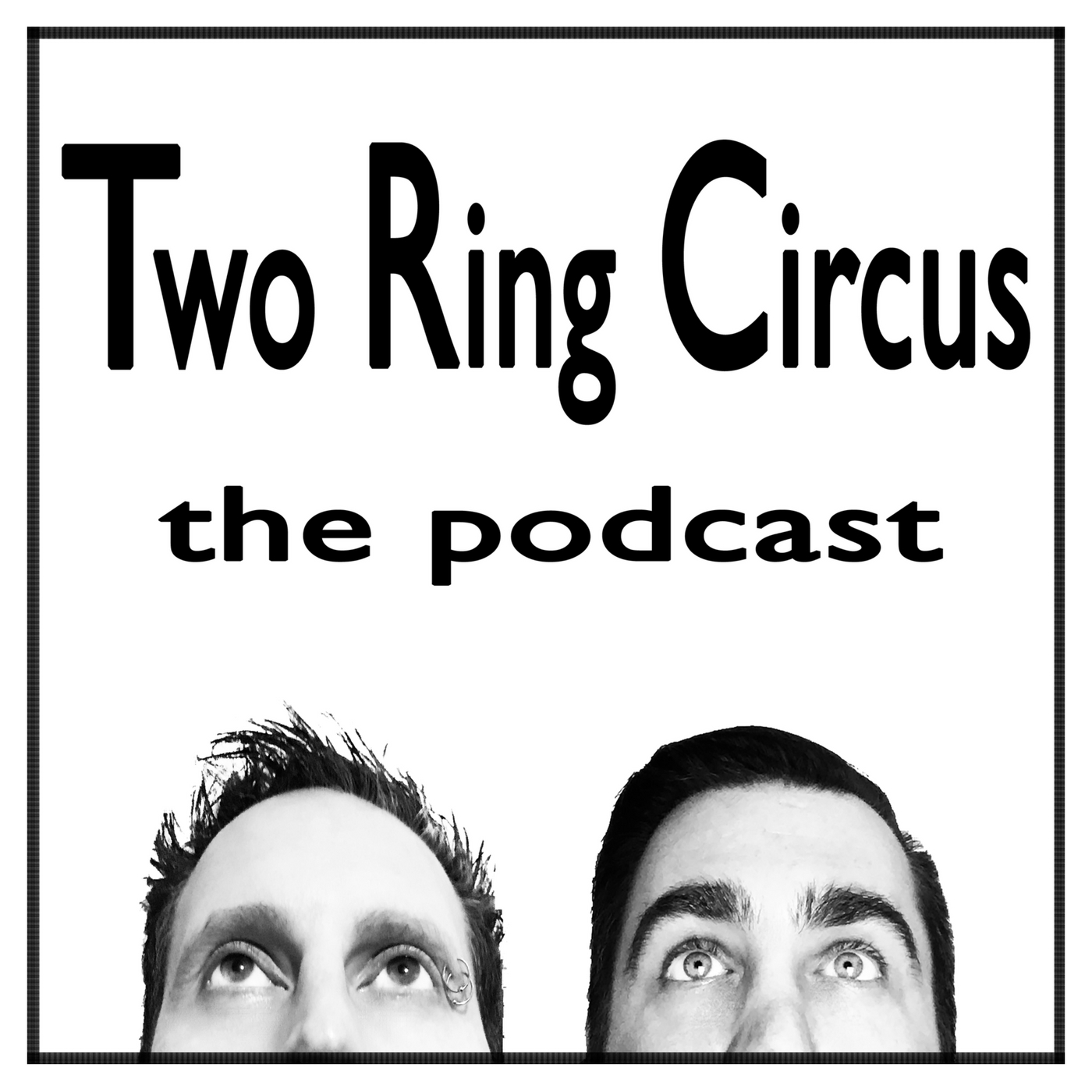 Wherein we wonder about starting again, scam emails, and Gloria Estefan.
We discuss All The Double Ladies, Ultimate Guitar, "One Verse Songs", Matt's review of RSO, Colin Hay's accent, Leo Kotke.
Also; when did it become illegal to drive with an open alcohol container in the vehicle, Dom and Matt disagree over the definition of poison, RSA rules and stories pertaining to such.
And: some movie talk, alluding to the inventor of Post-It Notes.
Plus: 12 Rules for Life - Chapter 5
https://jordanbpeterson.com
www.trcduo.com
www.domitaliano.com
www.mattbradshaw.com
email: podcast@trcduo.com
FB: facebook.com/trcduo
FB: facebook.com/MattyBBradshaw
FB: facebook.com/dom.italiano.7
Instagram: instagram.com/trcduo
Twitter: twitter.com/trcduo