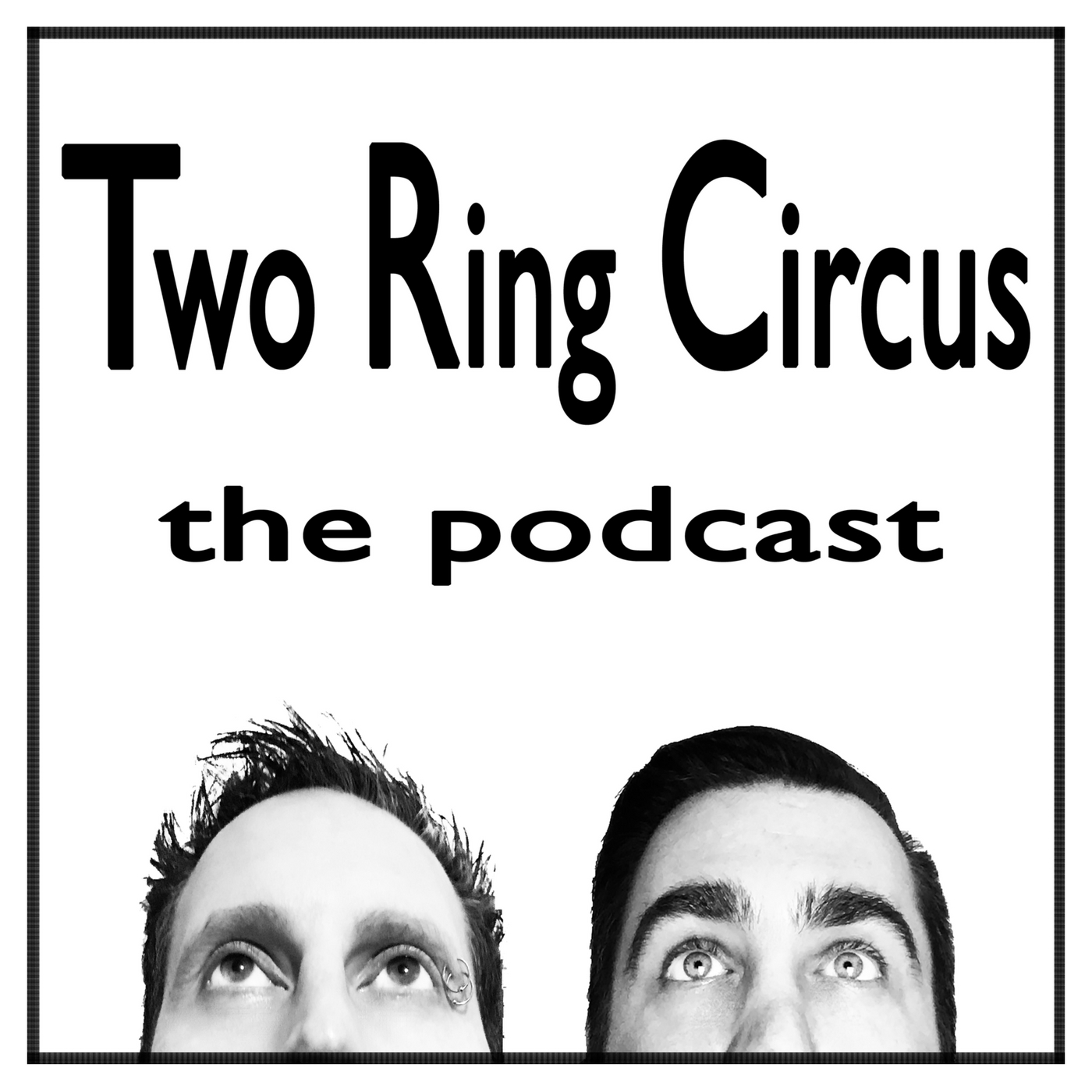 Wherein we want to know What's Going On?
We discuss the nature of expectation; Frank Skinner's Big MOments and therefore Alanis Morisstte's previous career and Katy Perry's first album.
Also; Professor Marsden and the Wonder Women - Dom's review, Jewel gives Matt the irrits, Matt's increasingly cantankerous ex-gf, "I'm not racist but...".
And: The TRC Live Podcast Recording and Crowded House TEASE, the Sprocket Revolution.
Plus: 12 Rules for Life - Chapter 6
https://jordanbpeterson.com
www.trcduo.com
www.domitaliano.com
www.mattbradshaw.com
email: podcast@trcduo.com
FB: facebook.com/trcduo
FB: facebook.com/MattyBBradshaw
FB: facebook.com/dom.italiano.7
Instagram: instagram.com/trcduo
Twitter: twitter.com/trcduo