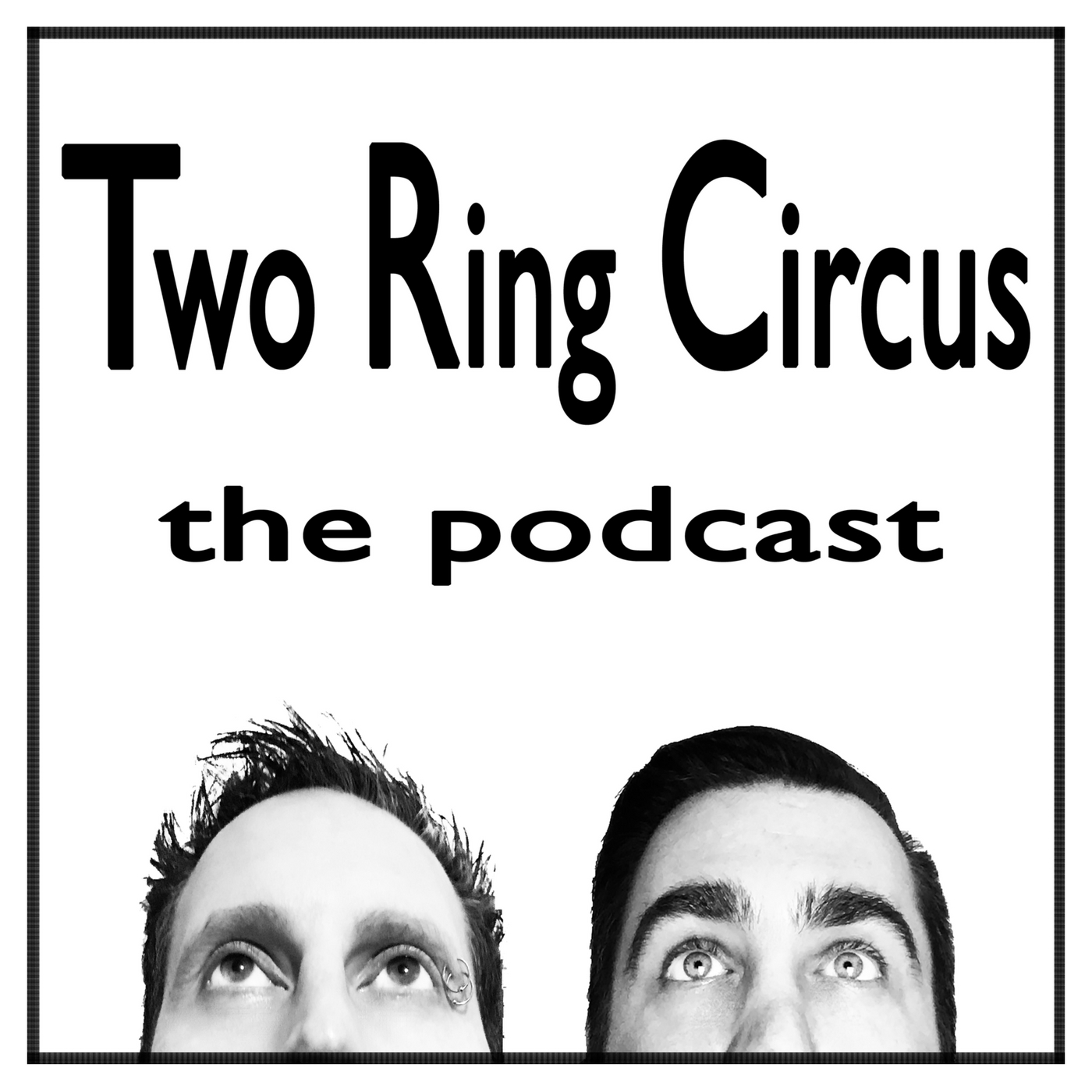 Wherein Matt discusses his parental trip to Albany in WA, and Dom discusses his girlfriendal trip to same - one day is enough.
We discuss motorbike riding, Dom's trip to Cairns, Dom didn't have sex, drunk girls, weird worldly coincidences.
Also; Matt tells another holiday story - related to rubbishy Qantas, travelling with kids, being on the End Of Australia, wind farms.
And: Matt & Dom fight with each other in dreams (well, Matt once with Dom and Dom with Matt all the time), Dom tells a provocative therapist story.
Plus: 12 Rules for Life - Chapter 7
https://jordanbpeterson.com
www.trcduo.com
www.domitaliano.com
www.mattbradshaw.com
email: podcast@trcduo.com
FB: facebook.com/trcduo
FB: facebook.com/MattyBBradshaw
FB: facebook.com/dom.italiano.7
Instagram: instagram.com/trcduo
Twitter: twitter.com/trcduo