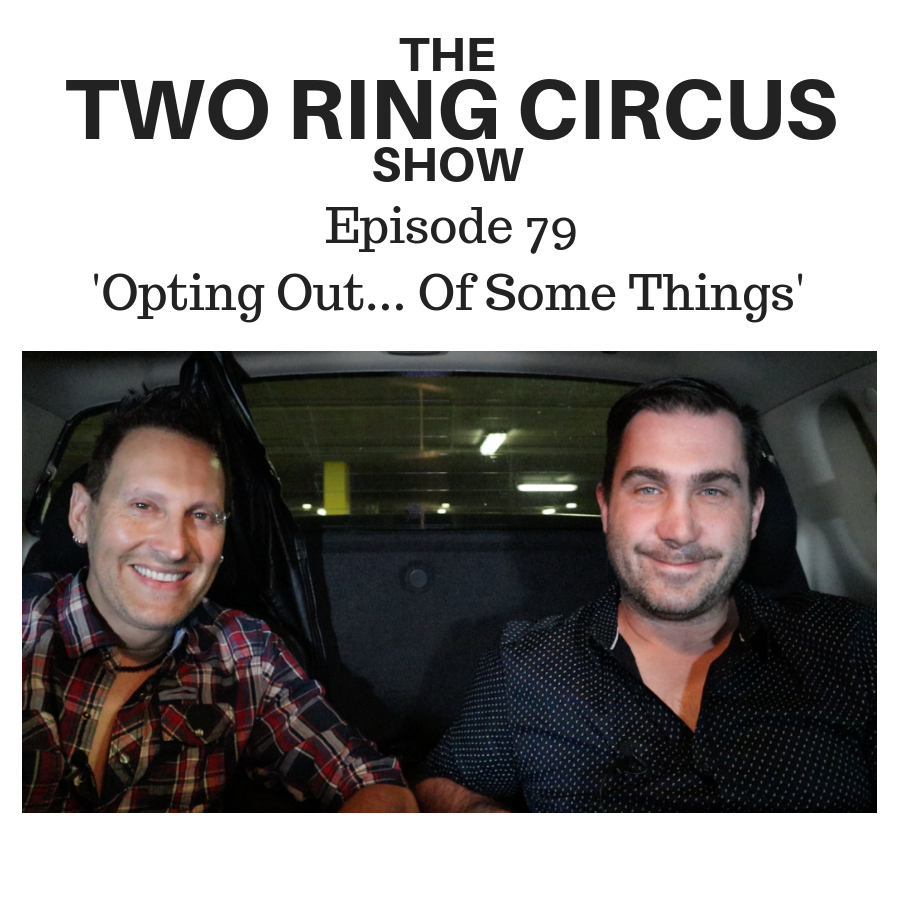 Wherein Dom cues Matt poorly, Matt bites his tongue, and Dom speaks in weird integer language.
We discuss compression, mobile dog wash, architecture & infrastructure, working together.
Also; Re-Captchaaaaaargh, My Health - Dom's in, Matt's out, MB doesn't trust the government, screen-time.
And: we live in the (statistically) safest time ever - and we have a disagreement, DI has a theory.
Plus: DI says things don't exist as definable groups, MB speaks about Venn Diagrams.
The INSIDEZERO reunion gig on January 5 2019: https://www.facebook.com/events/300726474114517/
www.trcduo.com
www.domitaliano.com
www.mattbradshaw.com
email: podcast@trcduo.com
FB: facebook.com/trcduo
FB: facebook.com/MattyBBradshaw
FB: facebook.com/dom.italiano.7
Instagram: instagram.com/trcduo
Twitter: twitter.com/trcduo