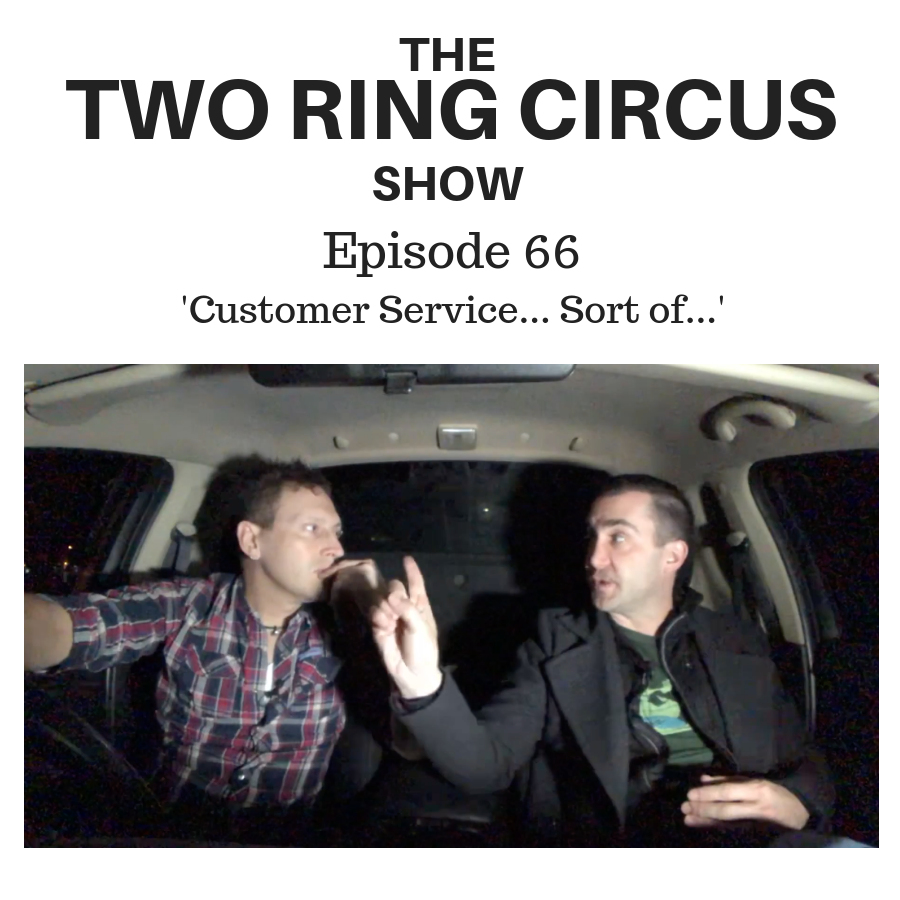 Wherein Matt says "Leprechaun", Dom gets a kids' book wrong, Matt dated a children's book author, and Dom got drunk In Adelaide, $6 fruity pints.
We discuss Superman, and then we nerd out for a bit, kangaruse, Pee Wee Herman, why we can't touch our phones to use a map, almost poo talk, Harmony in Rock Of Ages, original script moments, we discuss Dom's upcoming or recent birthday, Matt was in Queensland and experienced weird hire car policies.
Also; "who'd have a job?", favourite wicket keeper, an auto-electrician story (and Matt keeps his cool), Dom tells a clothing return story, #NinePints, picnics in the park.
And: tossing and turning before sleep, who wants to go down a rabbit hole, Bali in October and then we're going to play an original gig (and do a live Podcast), we discuss bathroom hygiene.
Plus: favourite nuts, The Sustainable Creative, explaining "Likes", video editing is interesting and manipulative, R U OK DAY?, stop messing with food and names, we agree about Caramel Tim Tams.
www.trcduo.com
www.domitaliano.com
www.mattbradshaw.com
email: podcast@trcduo.com
FB: facebook.com/trcduo
FB: facebook.com/MattyBBradshaw
FB: facebook.com/dom.italiano.7
Instagram: instagram.com/trcduo
Twitter: twitter.com/trcduo