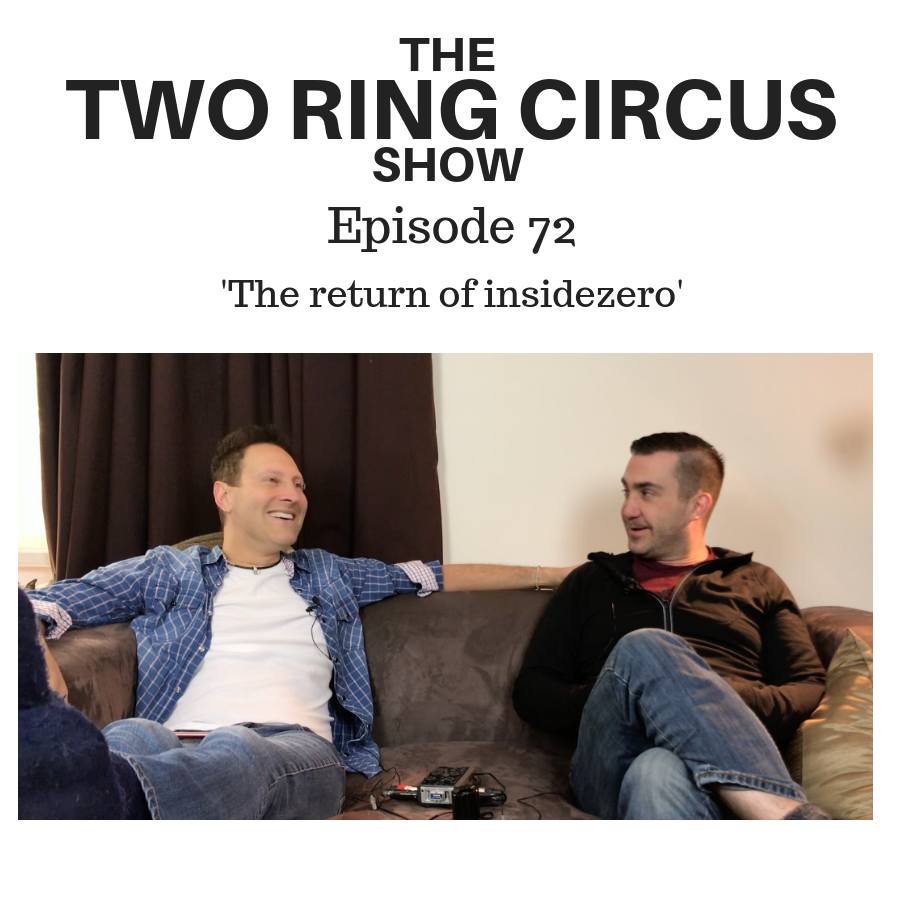 Wherein Dom asks about Matt's non-existent siblings, and Matt describes the breathing mechanism of cats.
We discuss free psych appointments, letter to the editor.
Also; kids' lunches and tuckshops, Dom's not into noodles.
And: INSIDEZERO - we're putting the band back together, Dom argues with people.
Plus: fail to plan, plan to fail; the local marsupial population situation.
www.trcduo.com
www.domitaliano.com
www.mattbradshaw.com
email: podcast@trcduo.com
FB: facebook.com/trcduo
FB: facebook.com/MattyBBradshaw
FB: facebook.com/dom.italiano.7
Instagram: instagram.com/trcduo
Twitter: twitter.com/trcduo