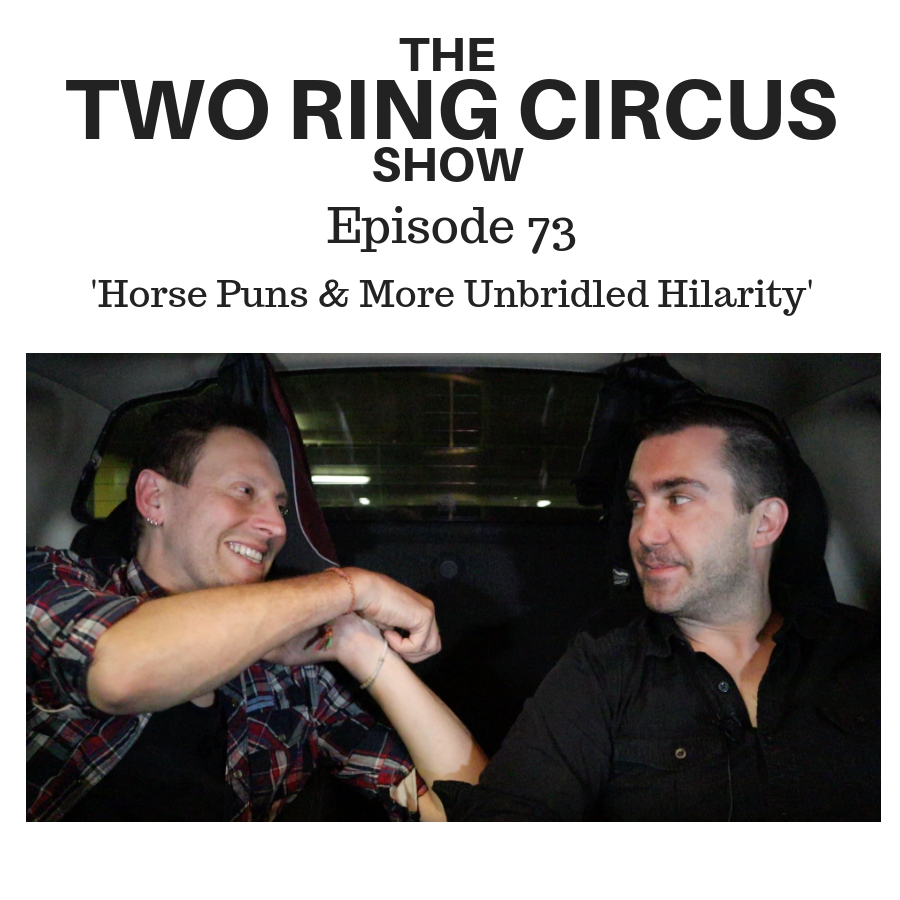 Wherein Dom quotes a David Lee Roth video, and mentions biblical proportions of singing, plus Matt's ex- wasn't at a gig.
We discuss Rebel, the show circus show that Matt is currently working on and Dom says he could be in it.
Also; working with children and animals, when did you last go clothes shopping?, the 60's or now?
And: a reasonably sensible talk about cultural appropriation, taboo subjects and political correctness.
Plus: Matt gets a flat tyre, Sprocket's changed behaviour, Dom's happy, Matt gets invited to Christmas at Dom's.
www.trcduo.com
www.domitaliano.com
www.mattbradshaw.com
email: podcast@trcduo.com
FB: facebook.com/trcduo
FB: facebook.com/MattyBBradshaw
FB: facebook.com/dom.italiano.7
Instagram: instagram.com/trcduo
Twitter: twitter.com/trcduo