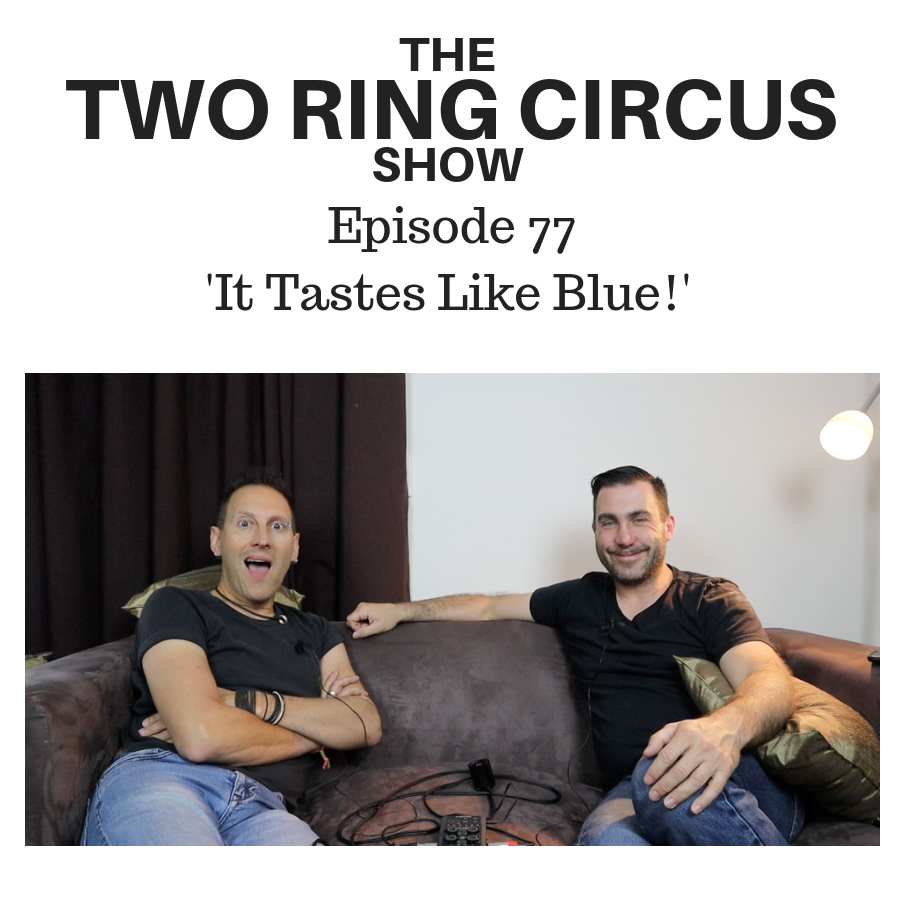 Wherein Dom is wearing new clothes, Matt says Tasmania was lovely (probably), Dom is staying at Matt's place on Monday (come on back for cuddles!), and God punishes Matt.
We discuss delicious animals, Airlie Beach sickness, Red Bull, lemonade, the 'Bo Rhap' diagnosis, backlit tongues and spit, (unnecessary) arse-patting.
Also; DI -too little to go to a gig, -memory of whales, -defines "virgin", -prefers to be nude & cold.
And: the $82k comedy lawsuit, one has to risk being offensive in order to pursue the truth, Dom talks about writing a song.
Plus: kids are messy, noisy, and hungry, which part of the giraffe would you eat?, "The Story of Us".
The INSIDEZERO reunion gig on January 5 2019: https://www.facebook.com/events/300726474114517/
www.trcduo.com
www.domitaliano.com
www.mattbradshaw.com
email: podcast@trcduo.com
FB: facebook.com/trcduo
FB: facebook.com/MattyBBradshaw
FB: facebook.com/dom.italiano.7
Instagram: instagram.com/trcduo
Twitter: twitter.com/trcduo