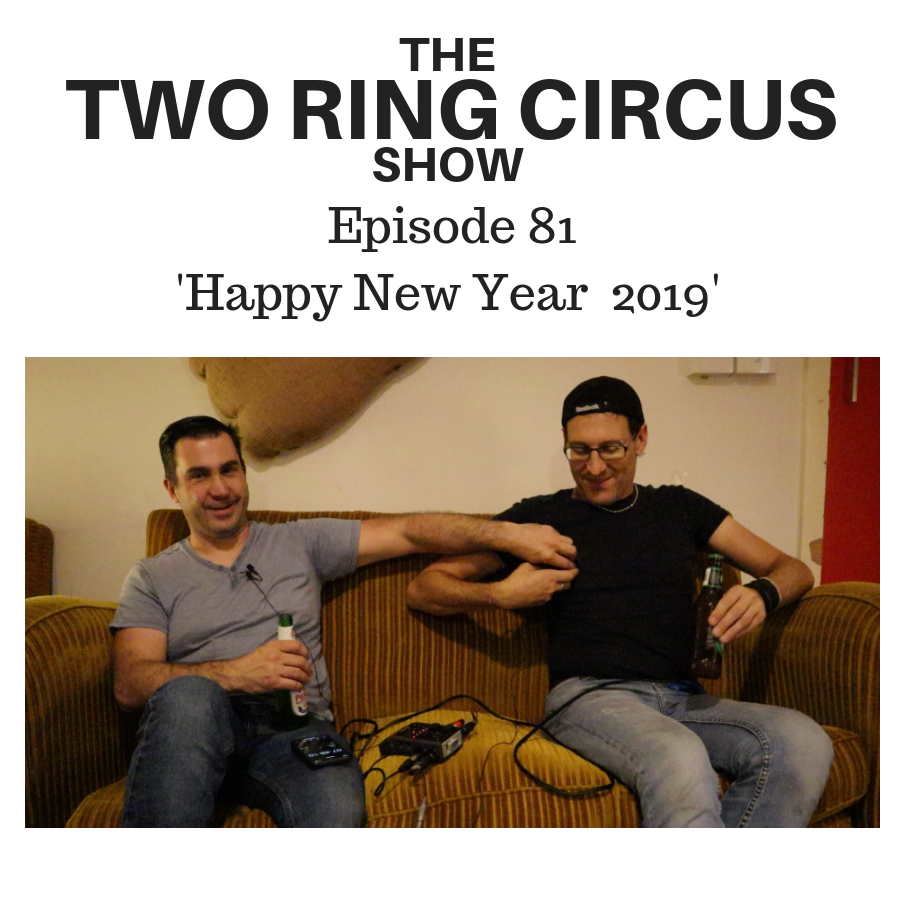 Wherein Domz and Matt are both exhausted after a big Christmas season, and Happy New Beer!, and we hear Bowie tribute "Golden Years" rehearsing in the next room.
We discuss getting better at things, The Quiet Wind In The American, Dom feels a responsibility to show people what's possible.
Also; still being able to do stuff 14 years later, DI analyses singing techniques, how to make a block harmony sound good.
And: everyone with whom we regularly associate, we through music; a shoutout to Scottie Carpenter, BC vs AD, the naming of US streets (is it the best thing America's ever done?)
Plus: Dom's nuts (again), how much we've enjoyed the experience of getting back together, playing together; don't let things get clouded by ego.
The INSIDEZERO reunion gig THIS WEEKEND on JANUARY 5th: https://www.facebook.com/events/300726474114517/
https://en.wikipedia.org/wiki/Robert_Greene_(American_author)
www.trcduo.com
www.domitaliano.com
www.mattbradshaw.com
email: podcast@trcduo.com
FB: facebook.com/trcduo
FB: facebook.com/MattyBBradshaw
FB: facebook.com/dom.italiano.7
Instagram: instagram.com/trcduo
Twitter: twitter.com/trcduo