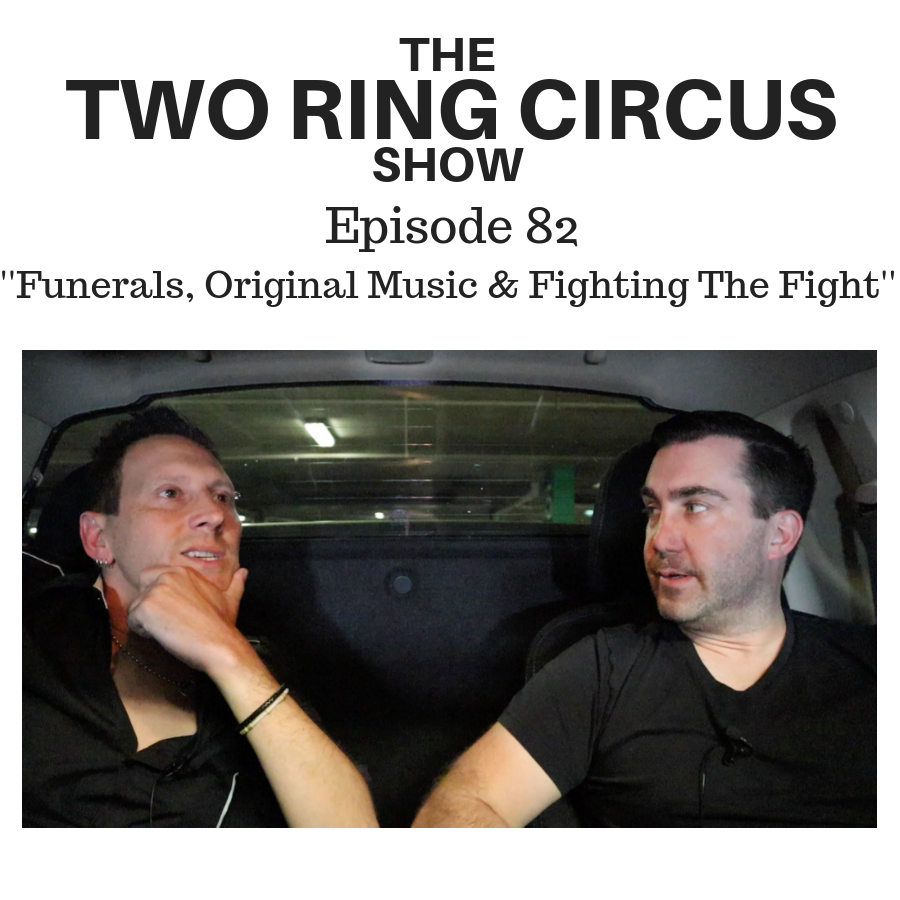 Wherein Dom gets Matt to talk about his godfather's funeral, his auntie and uncle's 63 years of marriage, why he lived with them.
We discuss Sylvania Waters, Kath & Kim, The Dish, The Castle - irony or not?, Dom is diplomatic about whether or not Matt has a drinking problem.
Also; the insidezero reunion gig - a debrief, DI still trying not to swear, it's Penury 9th.
And: airport (in)security - arbitrary at best. revolution now, terrorism, best fit catch all.
Plus: road safety vs revenue raising, people are people.
www.trcduo.com
www.domitaliano.com
www.mattbradshaw.com
email: podcast@trcduo.com
FB: facebook.com/trcduo
FB: facebook.com/MattyBBradshaw
FB: facebook.com/dom.italiano.7
Instagram: instagram.com/trcduo
Twitter: twitter.com/trcduo