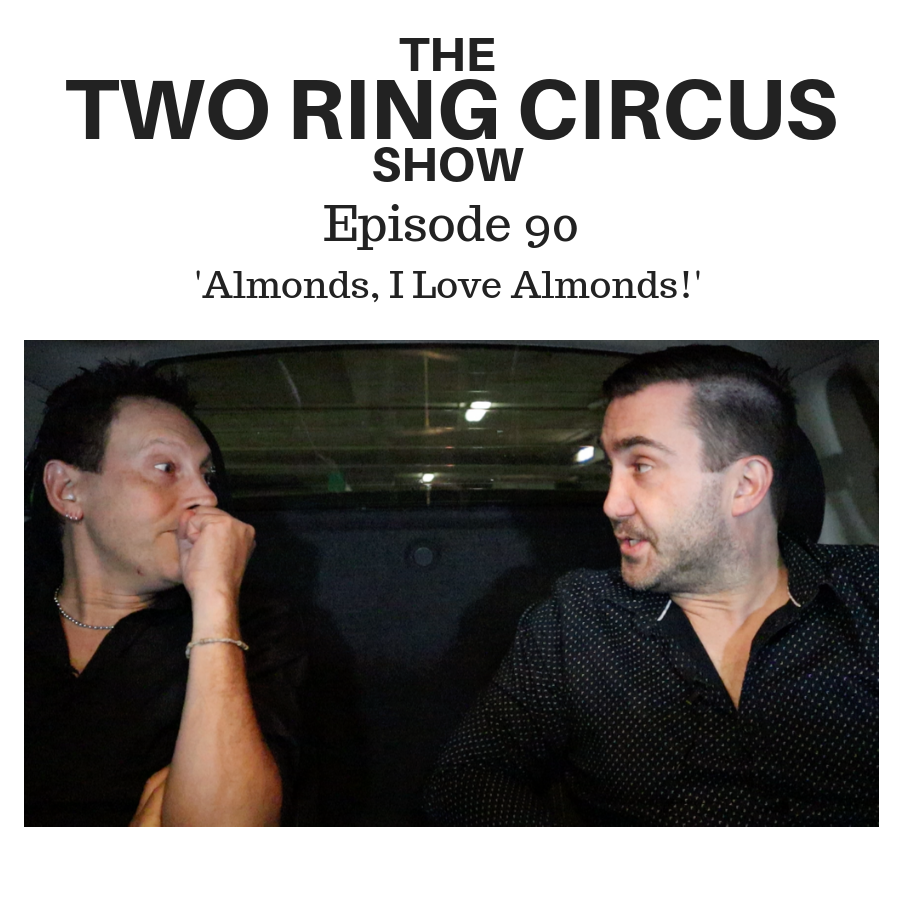 Wherein a car-versation ensues outside our gig, Dom says 'nuts', and Matt refuses to shell his own.
We discuss Cat rings!, wildebeest, Dom's success, how recording and mixing an album works, Behind You!, how to look like a legend in a Pozible campaign.
Also; MB on Darren's master's project, pillions, MB doesn't want a beer(!), NRL scandals,
And: Micheal Jackson - will we still play his songs?
Plus: Vitaweats, no carb dinner for Dom, uneaten.
www.trcduo.com
www.domitaliano.com
www.mattbradshaw.com
email: podcast@trcduo.com
FB: facebook.com/trcduo
FB: facebook.com/MattyBBradshaw
FB: facebook.com/dom.italiano.7
Instagram: instagram.com/trcduo
Twitter: twitter.com/trcduo