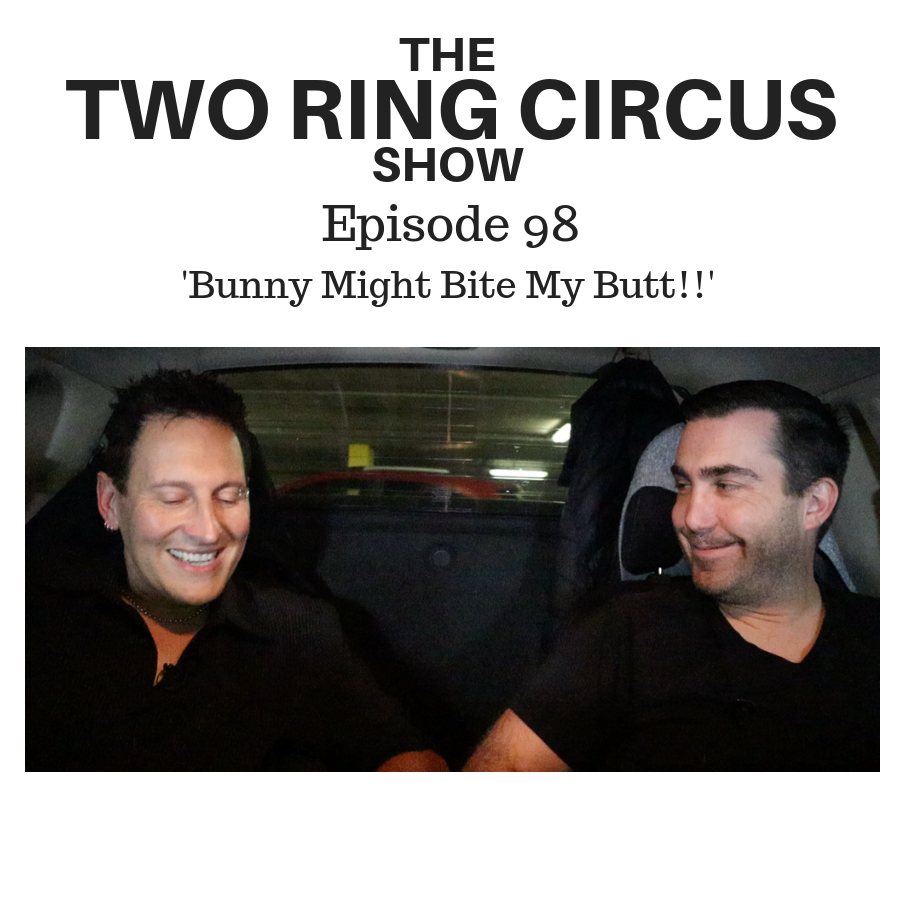 Wherein MB says "we're like the Beach Boys", and DI says we are super duper busy people.
We discuss self-reflection and MB says, "No" to both introspection and 'real' reflection, DI apologises, and we discuss urinating in public, a DI story about Cat, an aborted story by MB, DI posits a theory and MB refutes it, DI doesn't want to embarrass people who love him.
Also; DI reminds MB about a song he's never done before - a disagreement, a question without notice, DI is drawn to creativity but isn't creative, DI the pollie, fun gig tonight, we have heads the size of cars.
And: Dom's CD's (almost) ready to go, a camera conversation, Barbara Feldon, DI watched fifteen minutes of- and MB all of- Johnny English 2.
Plus: Netflix subtitle and then further drama, MB's plan for The One Word Movie Review page, what constitutes a review?, Harvey Fierstein.
www.trcduo.com
www.domitaliano.com
www.mattbradshaw.com
email: podcast@trcduo.com
FB: facebook.com/trcduo
FB: facebook.com/MattyBBradshaw
FB: facebook.com/dom.italiano.7
Instagram: instagram.com/trcduo
Twitter: twitter.com/trcduo