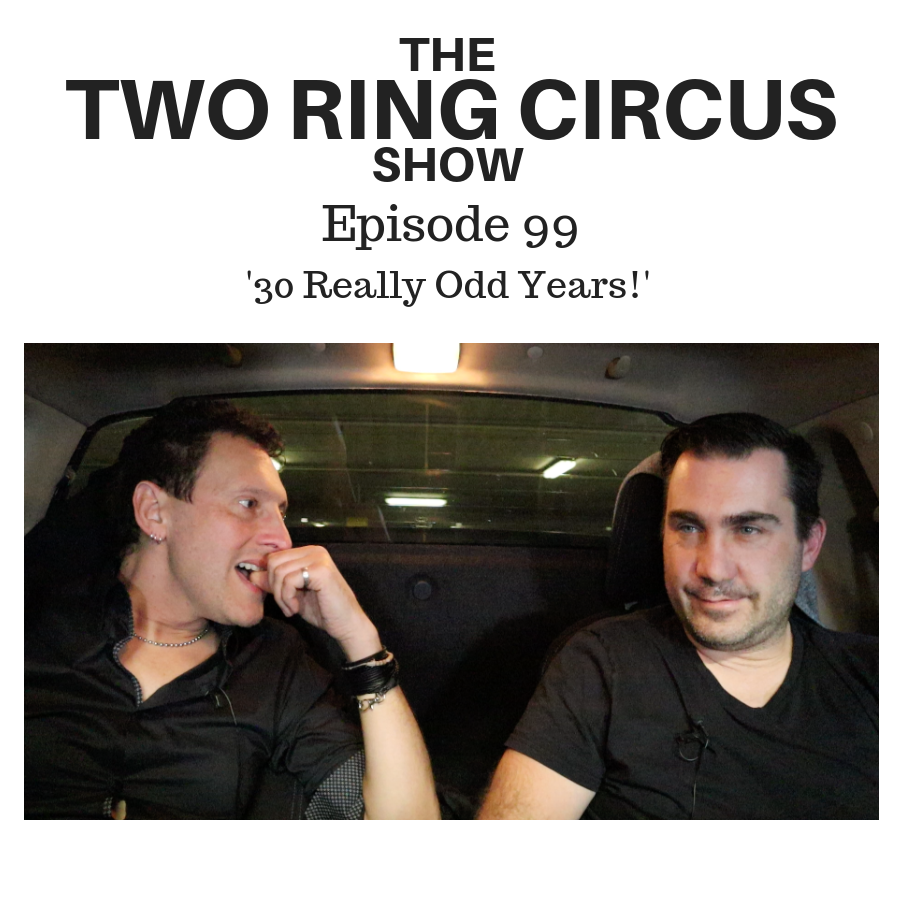 Wherein it's the longest in a while(!), we chat about something to look forward to, and how long will we be around, and Dr Dom drops by - PA speakers, hurt backs and broken toes.
We discuss MB's mum and (implied) corporal punishment, DI's sad past - a herpes simplex story, One Trick Pony - a Paul Simon movie, (new) Aladdin - an MB misunderstanding.
Also; a great conversation about race and colour, (re-)appropriation of words, Dom's CD, MB tells a normalising meltdown story, DI alludes to his own meltdown story, Philippe Bistro - a DI recommendation.
And: DI talks about the new Avengers film, which branches into talking about positive discrimination in popular culture; using a plasma TV for heat, late review - "advertising is contrived".
Plus: DI (potentially) has a revelation, we all have work to do.
https://idioms.thefreedictionary.com/a+problem+shared+is+a+problem+halved
www.trcduo.com
www.domitaliano.com
www.mattbradshaw.com
email: podcast@trcduo.com
FB: facebook.com/trcduo
FB: facebook.com/MattyBBradshaw
FB: facebook.com/dom.italiano.7
Instagram: instagram.com/trcduo
Twitter: twitter.com/trcduo