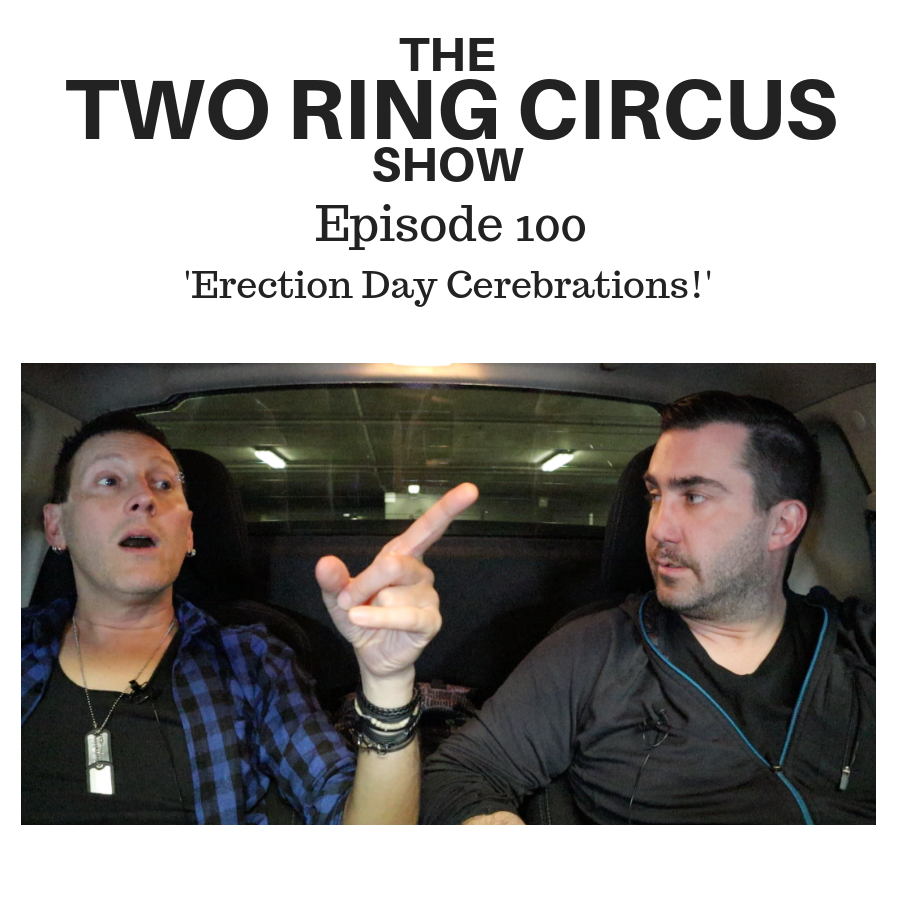 Wherein it's our 100th episode, MB saw 'Hereditary', Cat is 100 wrong about it, MB can't remember the name of TV shows or movies and DI eventually helps
We discuss the federal election; what else is black and white?, DI doesn't, then does, then doesn't - surprise MB.
Also; failure of the two-party system, the biggest wallet shouldn't win, 800,000 new voters - how will it change things?, DI used to be more of a hippy than he is now, MB was never right wing.
And: We talk Avantasia, revelation! - MB falls in love with female musicians regularly, an Eric Martin discussion, Geoff Tate's amazing, Resonant Cavities.
Plus: Charlene, escaped Nazis, Fruit Hats & Carmen Margoebbels, we start but can't finish a new topic, DI's broken toe, MB's three cheese jaffle, five star tiling.
SYBIL, the movie: https://en.wikipedia.org/wiki/Sybil_(1976_film)
AVANTASIA, the band: https://en.wikipedia.org/wiki/Avantasia
CHARLENE, I've Never Been To Me: https://www.youtube.com/watch?v=SZgIk2b68gQ
HITLER'S FAMILY: https://www.documentarystorm.com/hitlers-family/
www.trcduo.com
www.domitaliano.com
www.mattbradshaw.com
email: podcast@trcduo.com
FB: facebook.com/trcduo
FB: facebook.com/MattyBBradshaw
FB: facebook.com/dom.italiano.7
Instagram: instagram.com/trcduo
Twitter: twitter.com/trcduo