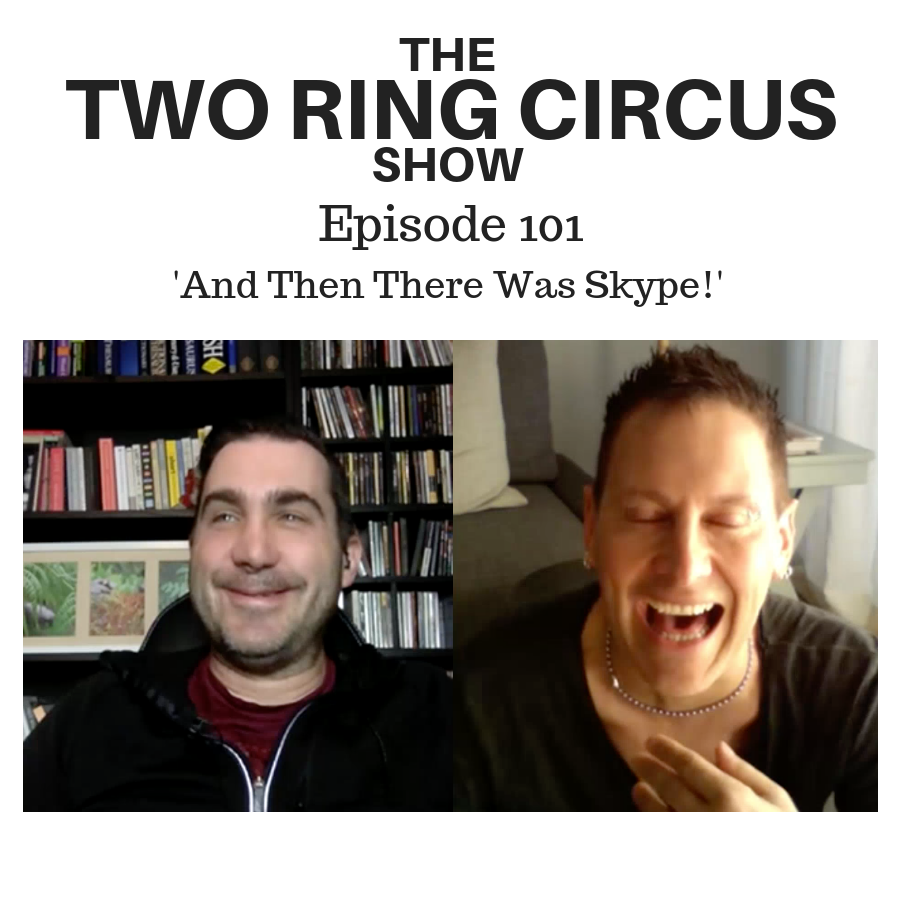 Wherein [DI has done a LOT of heavy lifting on this episode]. We are in different places to one another (MB GC DI Lara), and MB doesn't know any Warrens of any kind, and DI talks to his dog (née himself).
We discuss the election (but not toooo much), small 'l' liberals, some Draculas speak, some Stewart Reeve speak, some drinking, MB is bronzed up, steam powered computers.
Also; 90 (very odd) hours of The TRC Show, how does commercial TV still exist?, should any art be publicly funded?, Three Nude Guys Standing On Stage For An Hour and The Bleachers.
And: what if we revoked student visas?, DI finds most things interesting, velcro means DI is living in the Not Too Distant Future.
Plus: can we do this again?, Salada biscuits.
www.trcduo.com
www.domitaliano.com
www.mattbradshaw.com
email: podcast@trcduo.com
FB: facebook.com/trcduo
FB: facebook.com/MattyBBradshaw
FB: facebook.com/dom.italiano.7
Instagram: instagram.com/trcduo
Twitter: twitter.com/trcduo