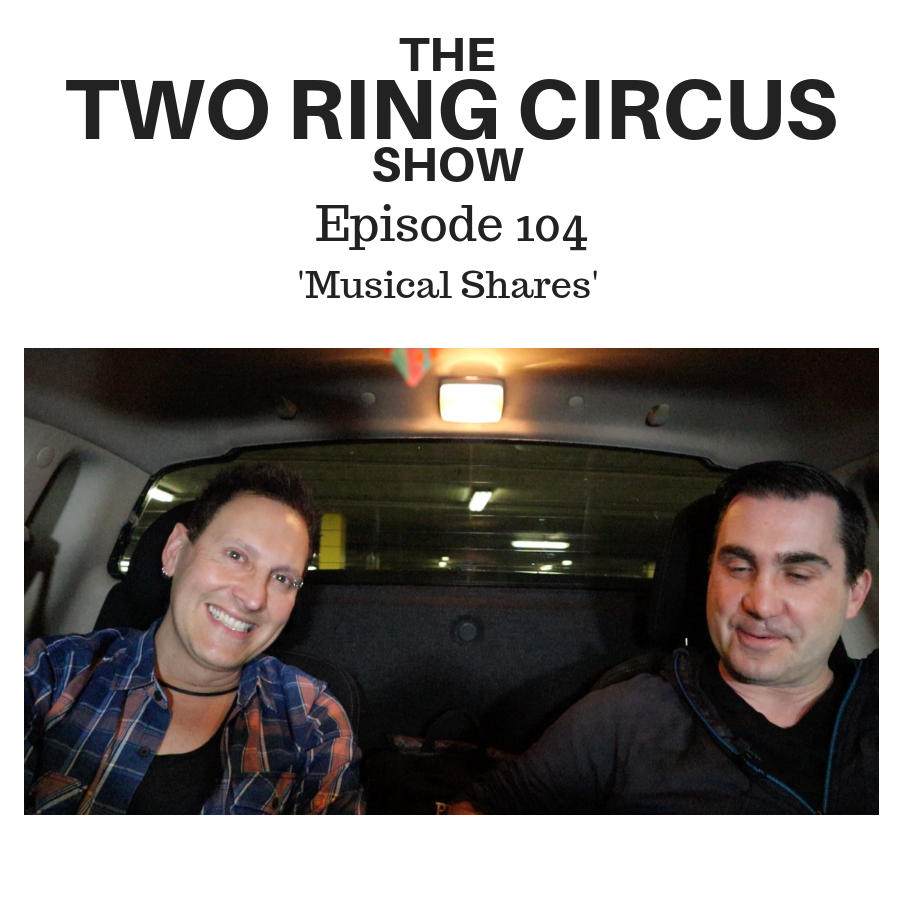 Wherein it's previous to a gig, MB's still sick, who's shaving who(m), DI does Stupid Men's Business, plus abbrevs(?)
We discuss our gig last Sunday, pacing oneself, Loading Zones & Stamp Duty, "lucky", the 80/20 Rule, DI's folks having sex, and MB apologises to God.
Also; DI's album - what happens next.
And: the vinyl experience, "valuing" music, anachronisms, DI learns Blackbird, DI getting new Spotify plays.
Plus: "most people only listen to 5% of their CD collection", our upcoming project.
www.trcduo.com
www.domitaliano.com
www.mattbradshaw.com
email: podcast@trcduo.com
FB: facebook.com/trcduo
FB: facebook.com/MattyBBradshaw
FB: facebook.com/dom.italiano.7
Instagram: instagram.com/trcduo
Twitter: twitter.com/trcduo