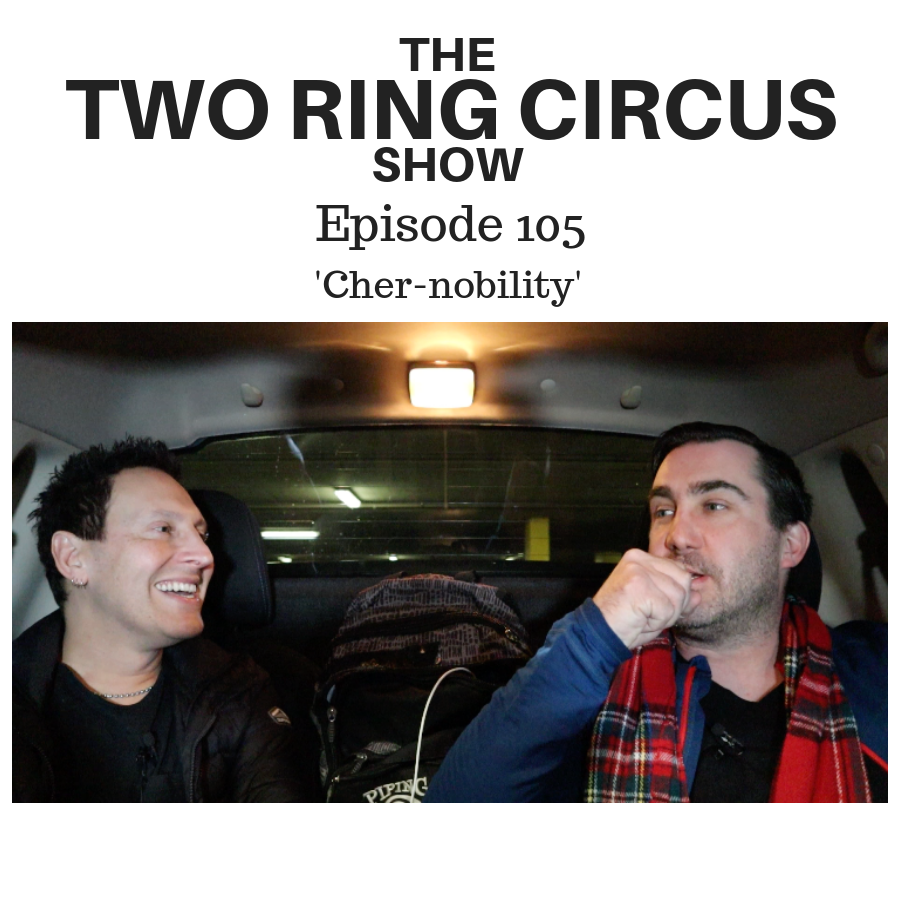 Wherein DI doesn't watch the news, Laurie "formerly one and half men" Oakes, advertising is news, levity, the Chernobyl doco.
We discuss whether or not we should we be spied upon, how "news" has changed because of the capitalist model, spaying our animals.
Also; a(n) huffy MB hairdresser anecdote, DI's scarf, Terence Trent D'omby, Shotgun - how is it a song?, children need to learn to be disappointed.
And: drunk punter stories, MB's court date, DI rammed his face into a baaaa, "Here's Something that May Not Surprise You At All", MB's passport outrage.
Plus: 'Passport Control' - a skit, DI on The Rolling Stones, "pinch gate", and sport in general, MB on 'being an adult'; MB's mate, the Porsche-owner, Dr DI Moreau, boys don't name their cars, MB coughs outrageously to conclude.
www.trcduo.com
www.domitaliano.com
www.mattbradshaw.com
email: podcast@trcduo.com
FB: facebook.com/trcduo
FB: facebook.com/MattyBBradshaw
FB: facebook.com/dom.italiano.7
Instagram: instagram.com/trcduo
Twitter: twitter.com/trcduo