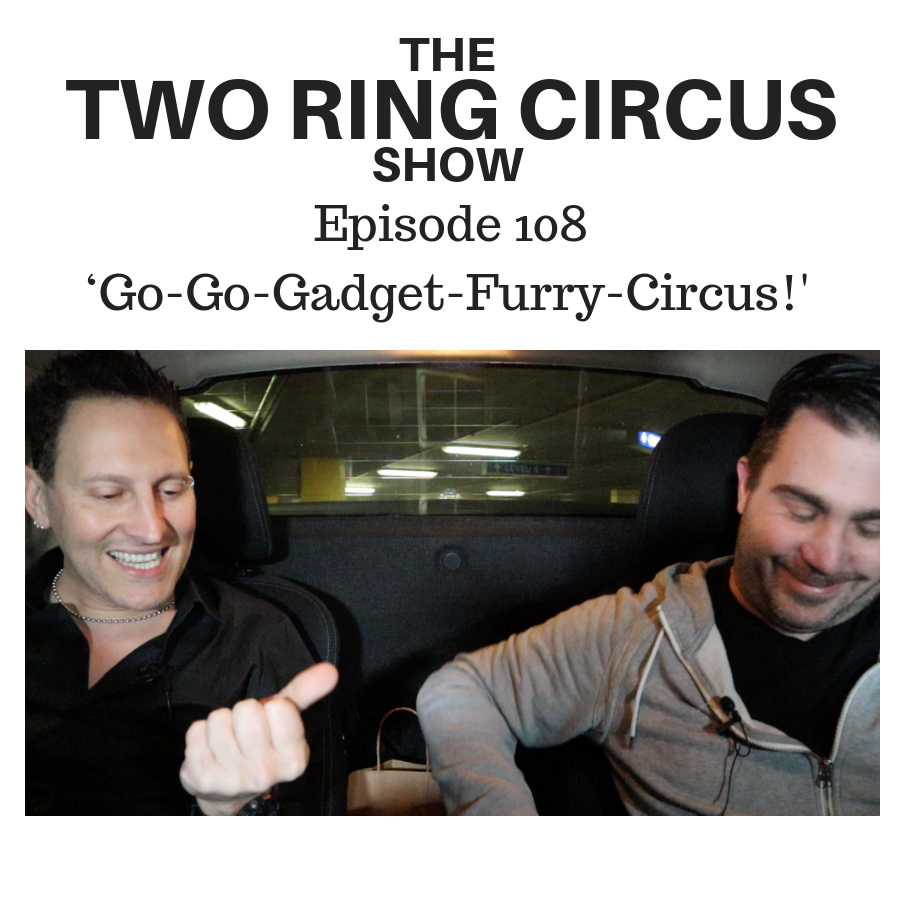 Wherein DI is the Gadget King, and MB is incredulous that it's a true fact, DI brings out his Hypervolt, MB gets broken and shouts a lot.
We discuss being better after a gig, matching CatFriend tattoos, "blue around the edges", primary school printers,
Also; TRC Book Club upcoming, MB's o/s trip upcoming, MB loves to dress up, "Furries", much gig laughter, Sprocket worming - a theory, dog BBQs.
And: MB wearing girl's jeans, DI's wedding ritual opinions, DI's 'missus', rhyming slang and MB is outraged.
Plus: DI - real estate magnate, DI - benevolent muso, yachtcast, actual television doesn't make sense, DI's at 1894 lifetime of movies.
Mimeography:
The image transfer medium was originally a stencil made from waxed mulberry paper. Later this became an immersion-coated long-fibre paper, with the coating being a plasticized nitrocellulose. This flexible waxed or coated sheet is backed by a sheet of stiff card stock, with the two sheets bound at the top.
Once prepared, the stencil is wrapped around the ink-filled drum of the rotary machine. When a blank sheet of paper is drawn between the rotating drum and a pressure roller, ink is forced through the holes on the stencil onto the paper. Early flatbed machines used a kind of squeegee. The ink originally had a lanolin base and later became an oil in water emulsion. This emulsion commonly used Turkey-Red Oil (Sulfated Castor Oil) which gives it a distinctive and heavy scent.
FURRY: https://en.wikipedia.org/wiki/Furry_fandom
www.trcduo.com
www.domitaliano.com
www.mattbradshaw.com
email: podcast@trcduo.com
FB: facebook.com/trcduo
FB: facebook.com/MattyBBradshaw
FB: facebook.com/dom.italiano.7
Instagram: instagram.com/trcduo
Twitter: twitter.com/trcduo