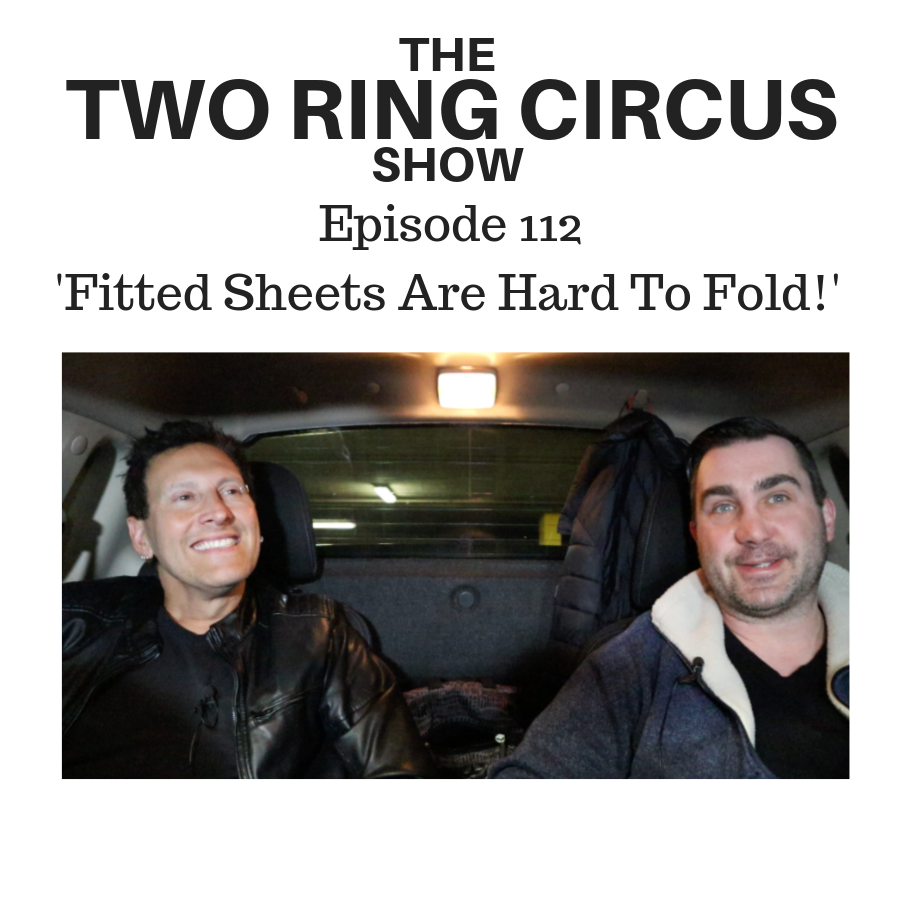 Wherein we are pre-gig car-versationing, confusion reigns about marines, there's troublesome hair, and DI fails music(!)
We discuss taking and giving advice, "fallback plans", MB discovers and at the same time shares a Big Personal Truth, why we do what we do.
Also; MB catches up with an old friend (not a euphemism), Just Do Something (it?), procrastination, more support for the project than the result, Black Rain reunion?, let's record so we have a record.
And: We officially launch our new segment "Domza's Gadgets!" - this week it's the BELTBOX.
Plus: Karl Stefanovic, we both so sleepy, MB's holistic osteo experience, DI napping.
Purchase your "BELTBOX" here: https://www.ebay.com/p/Beltbox-Vocal-Dampener-for-Singers-Actors-Performers-Stress-Relief-a-Portable/1281226649
This Time Next Year: https://www.9now.com.au/this-time-next-year/season-2/episode-1
www.trcduo.com
www.domitaliano.com
www.mattbradshaw.com
email: podcast@trcduo.com
FB: facebook.com/trcduo
FB: facebook.com/MattyBBradshaw
FB: facebook.com/dom.italiano.7
Instagram: instagram.com/trcduo
Twitter: twitter.com/trcduo