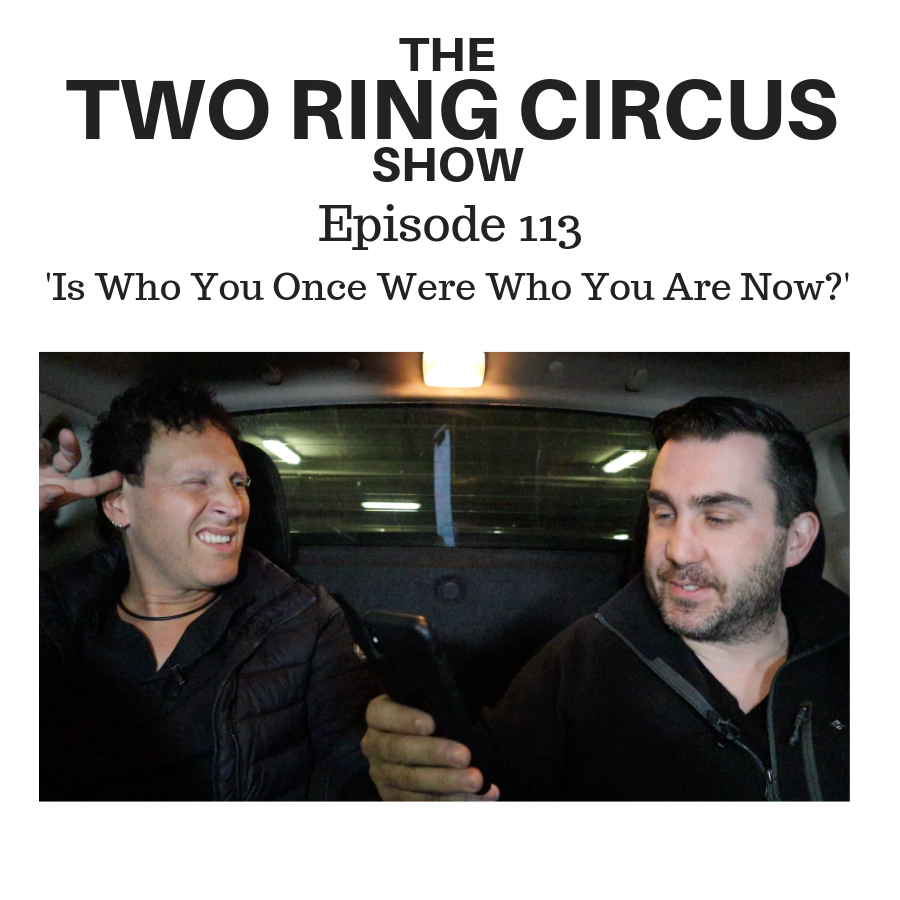 Wherein MB immediately asks about geometry, and DI is Rich Uncle Pennybags (1144!)
We discuss Sarah Silverman getting sacked, "cancel cause", "de-platformed", Siquó, being held to past account, comedians as necessary social observers, the perception of wrongdoing, "righteousness porn".
Also; DI's RBT story, Mariah Carey - DI knows things, MB was (inadvertently) racist when he was younger.
And: They're JOKES, dammit; MB says "oriental", accents - are they racist?, each generation thinks they're the pinnacle of civilisation - but millennials are the worst.
Plus: the capitalist agenda of war, mutually assured destruction keeps us "safe"?, Domza's Gadgets - this week it's the K'ARCHER Window Cleaning System, DI broke his penis.
Punching Down: https://medium.com/@devinpg/punching-down-in-comedy-bb122bc135dd
Sarah Silverman getting sacked: https://edition.cnn.com/2019/08/12/entertainment/sarah-silverman-blackface-scli-intl/index.html
I'm just waiting for a mate: https://www.youtube.com/watch?v=L6SMGrIaals
Man's penis turning to bone: https://www.newshub.co.nz/home/lifestyle/2019/08/man-s-penis-turns-to-bone.html
www.trcduo.com
www.domitaliano.com
www.mattbradshaw.com
email: podcast@trcduo.com
FB: facebook.com/trcduo
FB: facebook.com/MattyBBradshaw
FB: facebook.com/dom.italiano.7
Instagram: instagram.com/trcduo
Twitter: twitter.com/trcduo