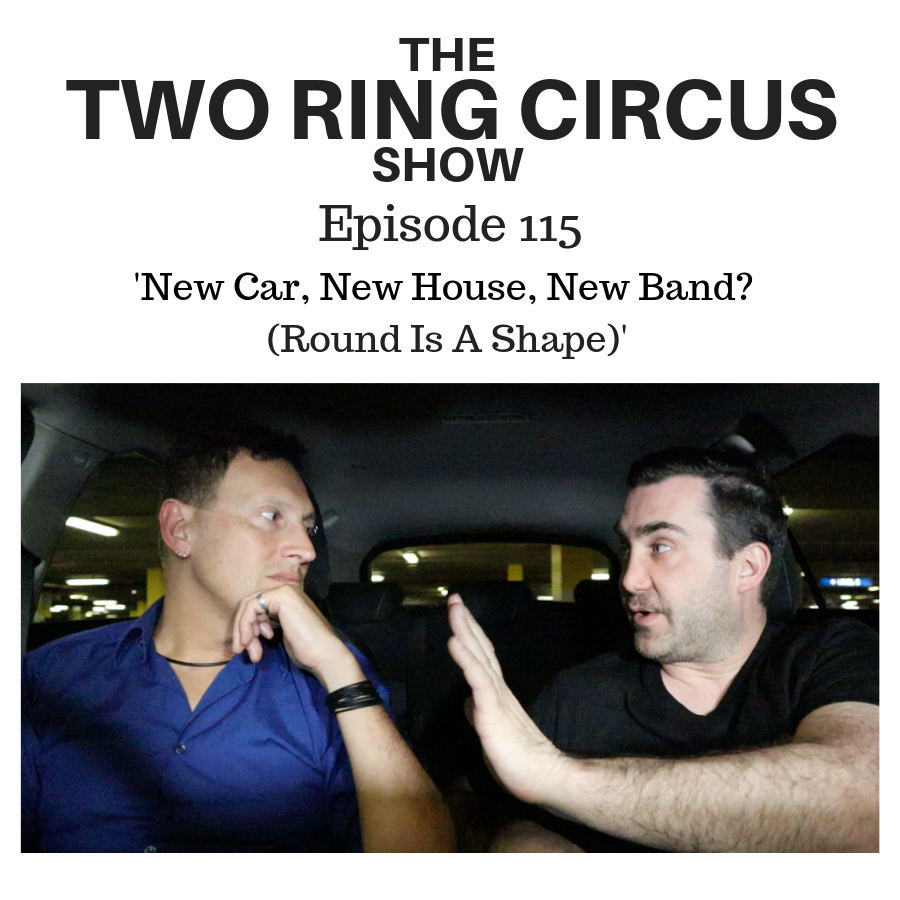 Wherein we are post gig in MB's new car, and we talk about DI's new house, as well as his past nice houses, plus permanent car signage.
We discuss port(s), MB's Dad's yacht, "luffing", Lara's far-er, Twin Peaks, Schitt's Creek, Maureen (Catherine) O'Hara, Skippy.
Also; DI's no FB, Sam Brown, a Crown bar staff member story, it doesn't take much to be nice to people, the banality of "nice".
And: Bunnings, wacky sausages, OnionGate, "furore", MB gets upset about the 'decimation' of the English language, Officeworks price-matching, "Burning".
Plus: DI's new couch, MB's old pillow, Linus from Peanuts, the last ten minus of the show is mostly laughing, formerly two and a half men, lane assist, "Rant - a musical".
BURNING movie: https://www.imdb.com/title/tt7282468/
www.trcduo.com
www.domitaliano.com
www.mattbradshaw.com
email: podcast@trcduo.com
FB: facebook.com/trcduo
FB: facebook.com/MattyBBradshaw
FB: facebook.com/dom.italiano.7
Instagram: instagram.com/trcduo
Twitter: twitter.com/trcduo