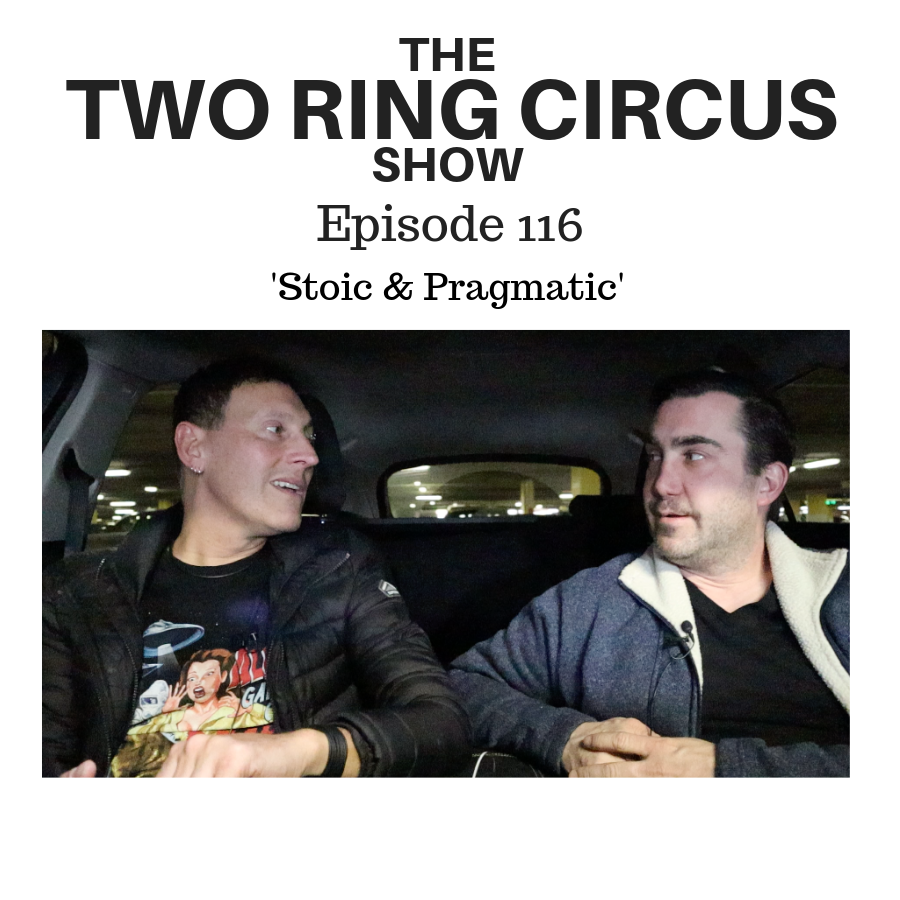 Wherein we are car-versationing before DI's gig, and the subject of silent letters is raised.
We discuss Dom's new neighbour Adam, water (de-)restrictions, car washing, lawn watering, cleaning the yard, MB ex- was tough, flatmate anecdotes.
Also; MB rants about guys with small penises (and loud cars), motor racing is loud, MB's heater's broken, core body temperature, as(t)hma.
And: Superdry in name only; "Muertos", the new Dracula's show; Brownlow Night (RUFRM?), DI tautologises.
Plus: Ageing and unwell, Barbra Streisand in DI's pants, Michael Schumacher, "Come From Away", a message from Jordi.
www.trcduo.com
www.domitaliano.com
www.mattbradshaw.com
email: podcast@trcduo.com
FB: facebook.com/trcduo
FB: facebook.com/MattyBBradshaw
FB: facebook.com/dom.italiano.7
Instagram: instagram.com/trcduo
Twitter: twitter.com/trcduo