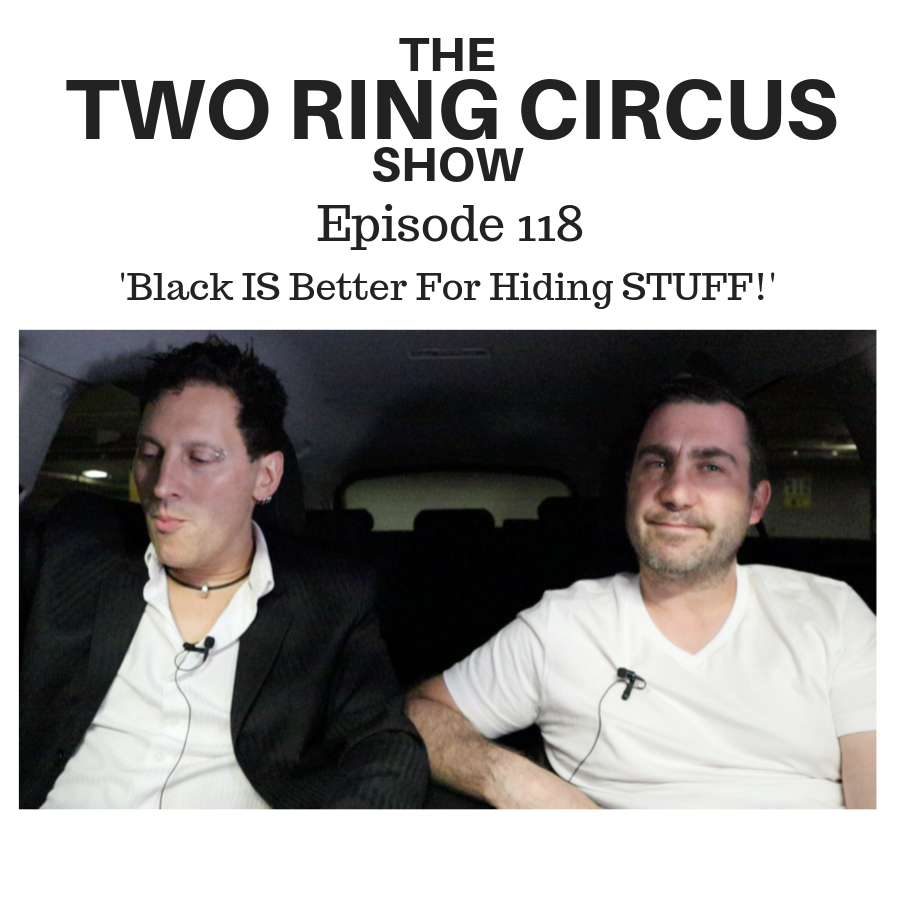 Wherein DI is happy about the forthcoming gig we're doing together, and sad about something recently past.
We discuss regret, remorse (and foresight and waders), a Day Off, we'll all be dead soon, The Royal Show!
Also; why isn't DI invited, muso weirdness, A Touch Of The Reformed Smoker, DI back on FB a little bit, and mimes a little bit (off camera).
And: MB's inclination is to be defensive *and he's trying to change, different approaches to human conflict, MB's guilt reflex and lying.
Plus: a throwback conversation, (potentially) missing out on stuff, Dom being 'honoured' is funny to Matt (BANG!), MB pulls a face.
www.trcduo.com
www.domitaliano.com
www.mattbradshaw.com
email: podcast@trcduo.com
FB: facebook.com/trcduo
FB: facebook.com/MattyBBradshaw
FB: facebook.com/dom.italiano.7
Instagram: instagram.com/trcduo
Twitter: twitter.com/trcduo