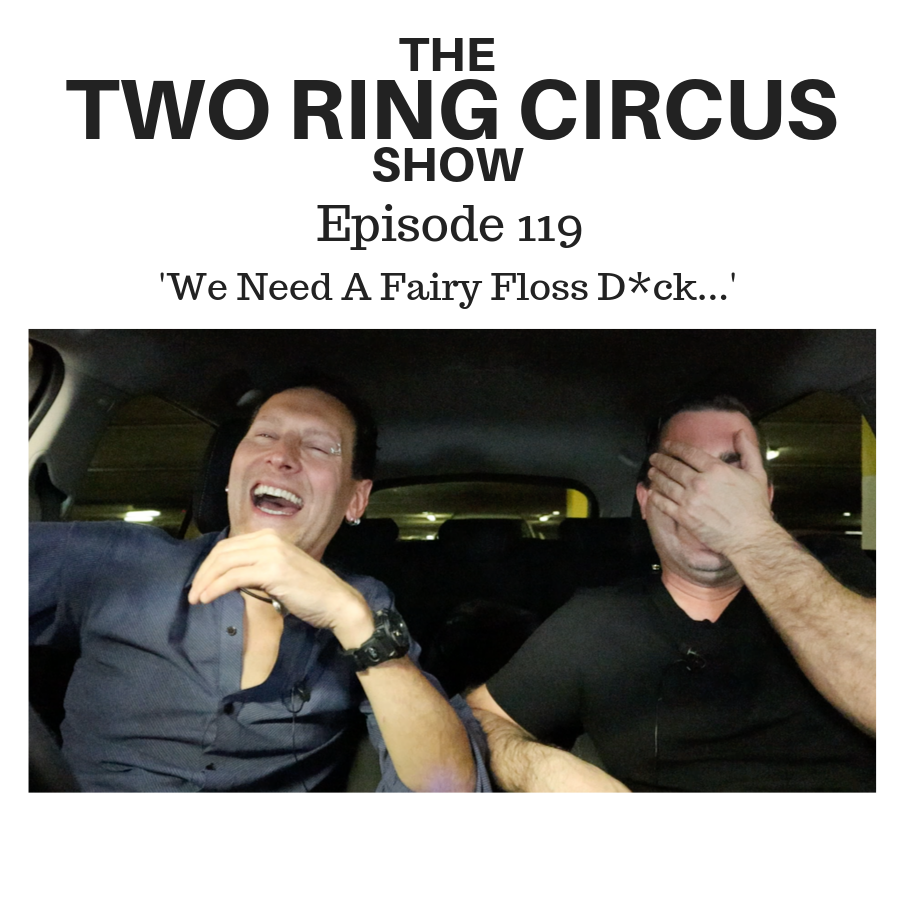 Wherein we have a sloppy start, and a fight is threatened.
We discuss new Apple products, car logs, National Vegetarian Day, S/Cat.7's favourite things, (pretentious) Sprocket's sand pit.
Also; MB ran into a wall at A Midnight Visit, why does everyone know Shaun?, The Royal Melbourne Show, Bertie Beetles (MB messed up!).
And: an house-warming, DI has a new niece, kids with no jobs, DI's busted shoulder, EPL - aka. we can't speak proper, DI fibs about directions.
Plus: autonomous automobiles, DI's dad's power wall, Di is annoyed at Solar Salespeople, we leave for a gig, Come All Ye Faithful.
https://amidnightvisit.com/ (NOVEMBER 3 closing)
https://en.wikipedia.org/wiki/Self-driving_car#Policy_implications
www.trcduo.com
www.domitaliano.com
www.mattbradshaw.com
email: podcast@trcduo.com
FB: facebook.com/trcduo
FB: facebook.com/MattyBBradshaw
FB: facebook.com/dom.italiano.7
Instagram: instagram.com/trcduo
Twitter: twitter.com/trcduo