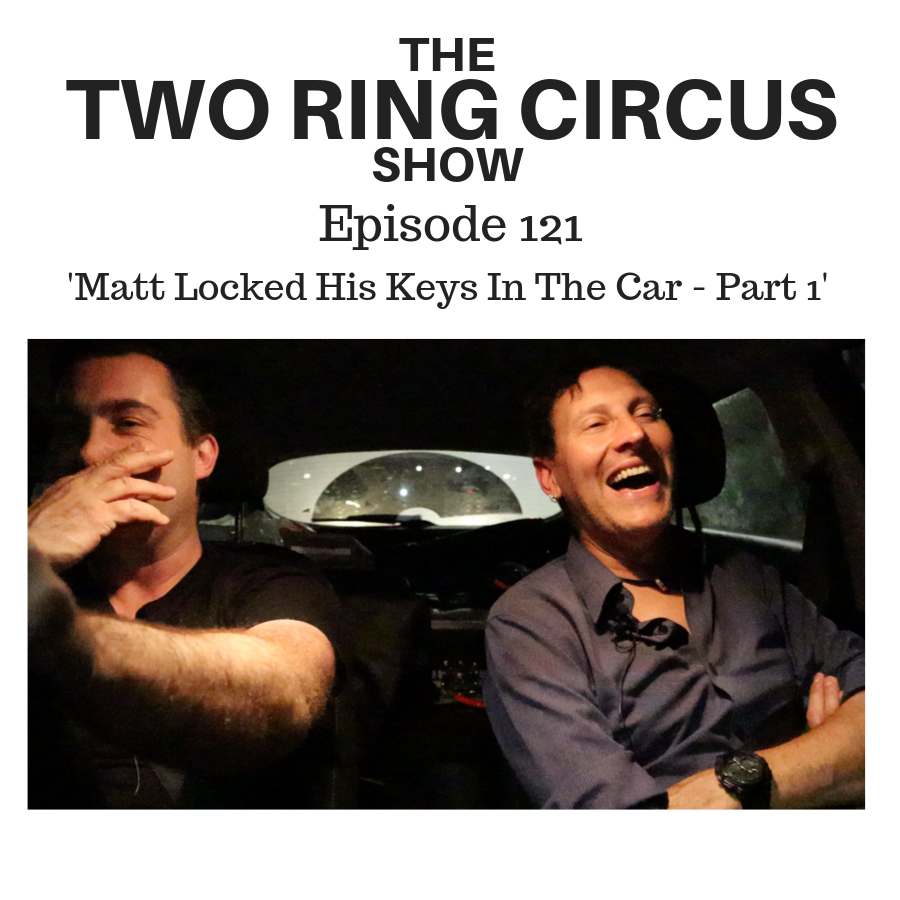 Wherein we're on the road again, and this is why…
We discuss car dramas & car noises; MB needs to work harder.
Also; DI's dodgy shoulder, MB's exorcises his personal demons (thanks for listening).
And: Melways (Hobways?), Addy Addy, "why do I make people count on me and then let them down?", DI gently explains some things about friendship.
Plus: MB uses his own brain to get to the destination, DI indicates.
www.trcduo.com
www.domitaliano.com
www.mattbradshaw.com
email: podcast@trcduo.com
FB: facebook.com/trcduo
FB: facebook.com/MattyBBradshaw
FB: facebook.com/dom.italiano.7
Instagram: instagram.com/trcduo
Twitter: twitter.com/trcduo