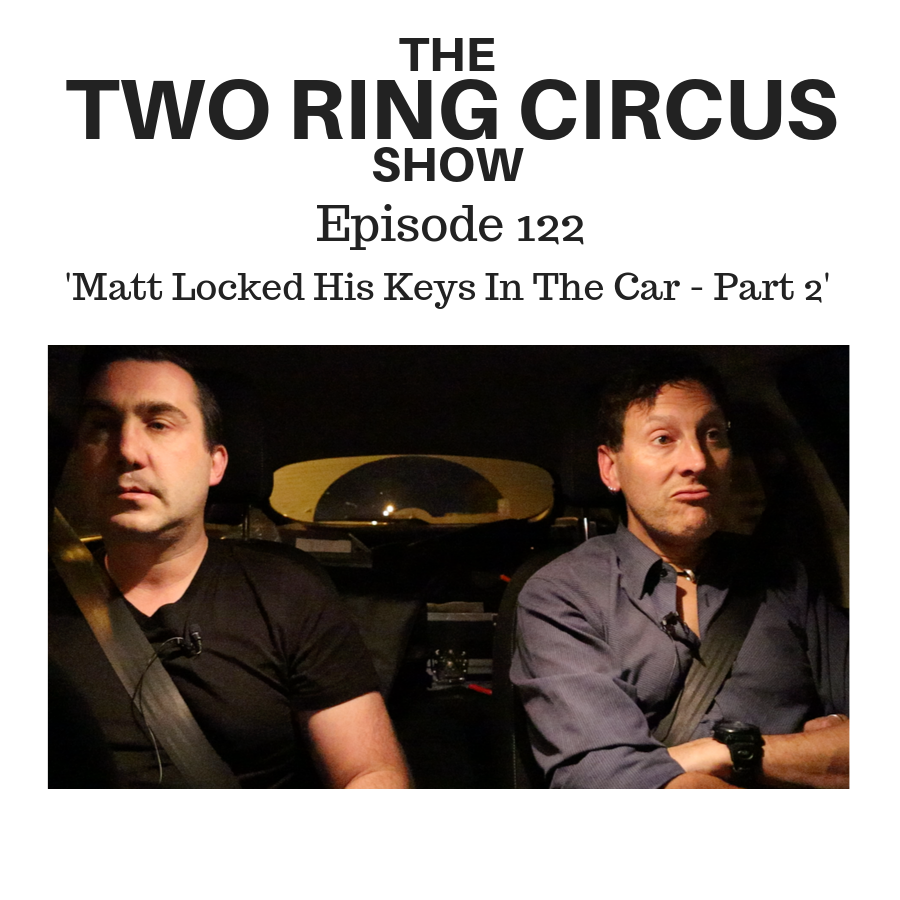 Wherein the title reads like MB locked his keys in his car again, whereas it's actually an extension of the previous ep.
We discuss the Australia Talks survey, DI rants, travel experience broadens the mind, MB picks a bad example, who feels safe?, DI is dead centre, 67% of men aren't feminists.
Also; JOKER - a conversation, DI thinks it's remarkable, MB is led to believe that he must've missed the point.
And: MB & DI as kids, opinions are like f-holes, DI's only allowed one room is his new house, Social Credit System, Batdad, Hubnut, social media interactions with "famous" people.
Plus: how good is Melbourne?, DI has a tunnel weirdness, no wonder people think MB's an a*sehole, DI on (actual) hols, we're far apart, MB is successfully dropped off.
Social Credit System: https://en.wikipedia.org/wiki/Social_Credit_System
Batdad: https://www.youtube.com/user/TheOfficialBadDad
hubnut: https://hubnut.org/
www.trcduo.com
www.domitaliano.com
www.mattbradshaw.com
email: podcast@trcduo.com
FB: facebook.com/trcduo
FB: facebook.com/MattyBBradshaw
FB: facebook.com/dom.italiano.7
Instagram: instagram.com/trcduo
Twitter: twitter.com/trcduo