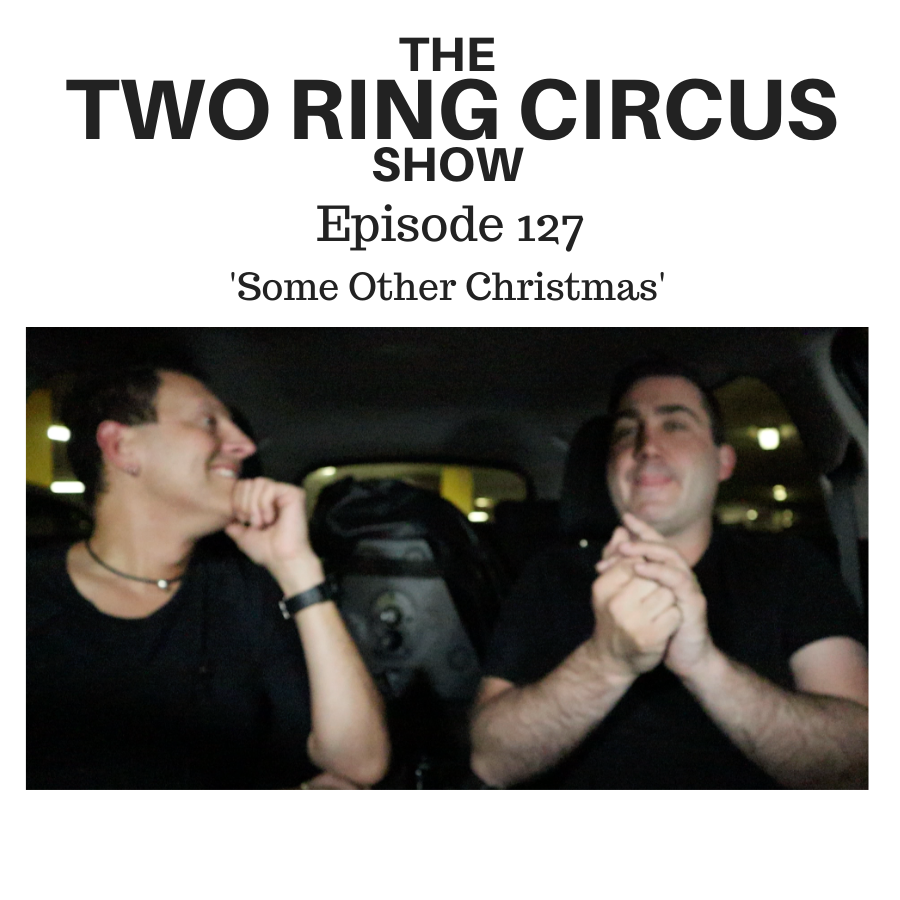 Wherein Dom's nonna, Dolemite is my Name, movie production things, and Eddie (50 Million!) Murphy, Terminator, Charlie's Angels, and DI's ex-gfs are all spoken of in the first twenty minutes.
We discuss Miley Ray Cyrus (positively), Ozzy Osbourne, fake cosmetics, Scarlett? No!, Shaft? No!, Bill & Ted Need Wedding Parties? No!
Also; Watching a funny movie on the plane (together), It All Started with a Stale Sandwich, Abys Myl? No!,
And: We do News, snowdropping, under-age strip searches, a loud call-back!, the Legend of the Stardust Brothers (1985), MB wants to be a movie-maker on a $2000 budget.
Plus: Magician, DI's new pedal board again, DI auditions, Kevin Smith ($25m), directing TV shows, we share lip-biting stories, Tough Crowd - I reckon I could take 'em, a fake goodbye, a real goodbye.
ottoandastrid.com
Otto & Astrid are Berlin's Prince and Princess of art rock and Europop and the two halves of Die Roten Punkte (The Red Dots). They are super musicians and unparalleled performers of stellar proportions - gigantic and explosive.
Tragically orphaned as children, the brother and sister duo ran away from their small rural hometown and ordinary childhood, to Berlin, and knew instantly they had found a place among the counterculture, a home in a squat - and the solace and saviour of the Rock'N'Roll music.
Die Roten Punkte was soon born, and the best band in the world was bestowed upon the world.
www.trcduo.com
www.domitaliano.com
www.mattbradshaw.com
email: podcast@trcduo.com
FB: facebook.com/trcduo
FB: facebook.com/MattyBBradshaw
FB: facebook.com/dom.italiano.7
Instagram: instagram.com/trcduo
Twitter: twitter.com/trcduo