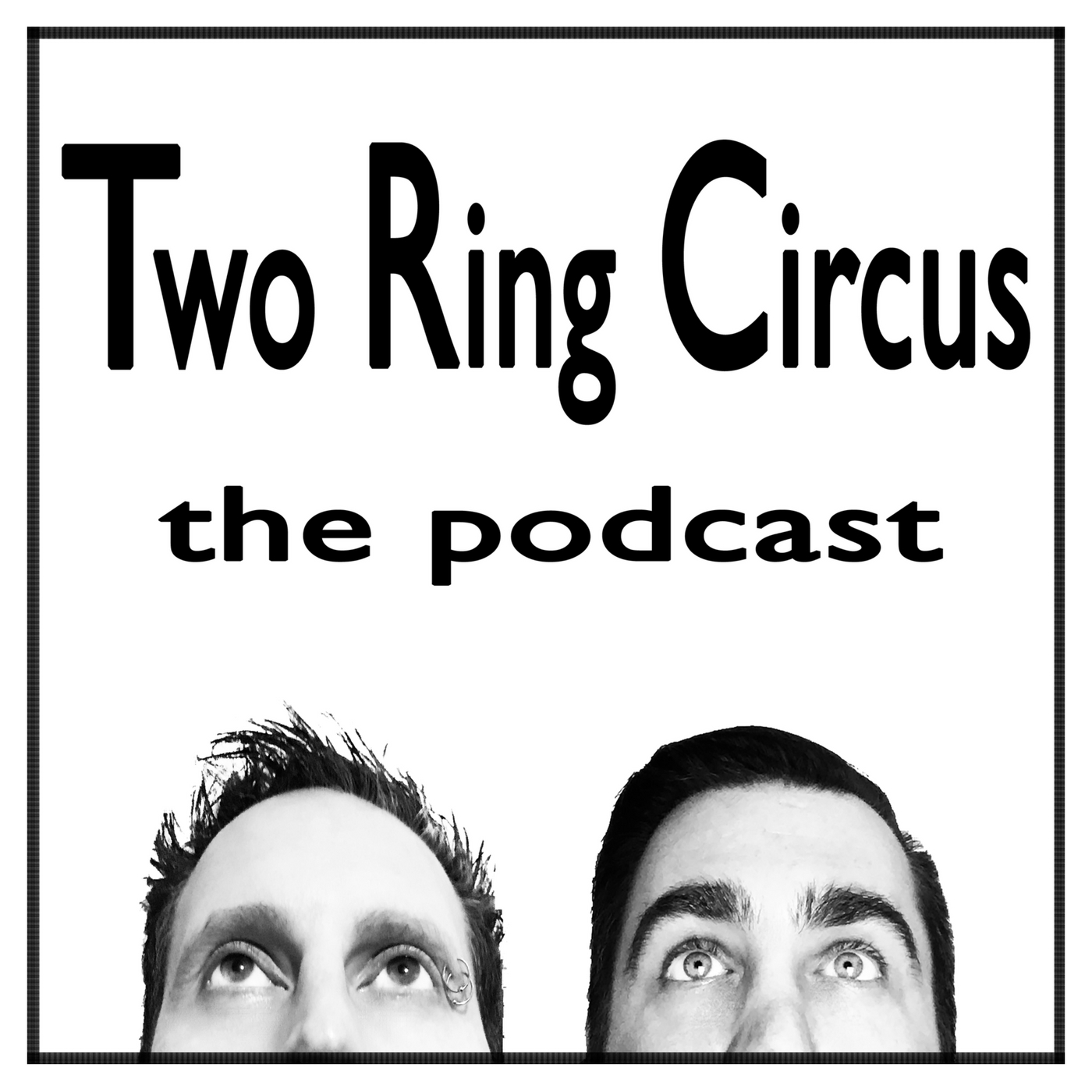 Wherein we somehow don't introduce ourselves, DI's in a dorm room learning country, MB's in his studio drinking a beer.
We discuss DI's Tamworth experiences thus far, MB's Airlie Beach experiences, weird tropical bugs.
Also; Bushfires (obviously), obfuscation, 'mourn porn', ('virtue signalling'), MB's not in favour of bushfires (bold stance, no?), fighting a common enemy brings us together - but not us two… we're clearly at odds with one another in this conversation.
And: Skype (not sky-) writing, Jamkazam, MB's tired (everyone's tired!), a riddle, The Lawnmower Man, Scritchie arrives to our recording.
Plus: DI's animal shenanigans - and he's away till the 27th of this month, DI the songwriter, someone comes to visit the dorm room and there's talk about cocaine.
www.trcduo.com
www.domitaliano.com
www.mattbradshaw.com
email: podcast@trcduo.com
FB: facebook.com/trcduo
FB: facebook.com/MattyBBradshaw
FB: facebook.com/dom.italiano.7
Instagram: instagram.com/trcduo
Twitter: twitter.com/trcduo