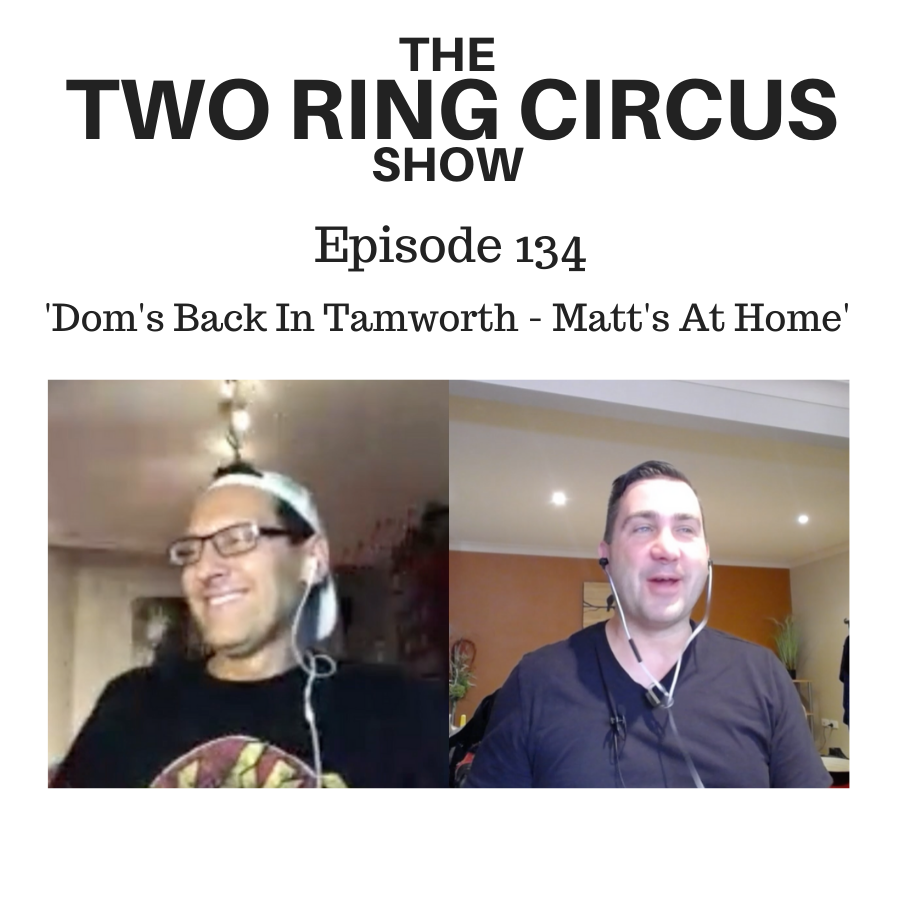 Wherein it's by accident immediately Domza's gadgets, DI is in Tamworth, MB's stuck at home, and DI is writing a song a week.
We discuss the ubiquity of mobile phones, stop recording concerts(!), screen time, DI jamming in T'worth, DI does some live trolling just like Siri.
Also; Celtic names, convertible ducks, What's a Hen Pen?, fun gigs in DI's absence, poker machine folk, DI tells good stories about Kasey Chambers.
And: MB's been Rebelling, trying to get people to buy tickets to things, David Cop-a-feel; we're not U2, but we both have Cats.
Plus: MB rants: why do my apps need constant updating?, DI gives a sensible answer, DI will no longer do gigs with just singers!, eat me crunchy, "very 90's".
JD Smith: https://open.spotify.com/artist/29togTyJDMGyqQ6RfNkXjl?si=Os0bHJ-SSF26oa1jTKN1xw
www.trcduo.com
www.domitaliano.com
www.mattbradshaw.com
email: podcast@trcduo.com
FB: facebook.com/trcduo
FB: facebook.com/MattyBBradshaw
FB: facebook.com/dom.italiano.7
Instagram: instagram.com/trcduo
Twitter: twitter.com/trcduo