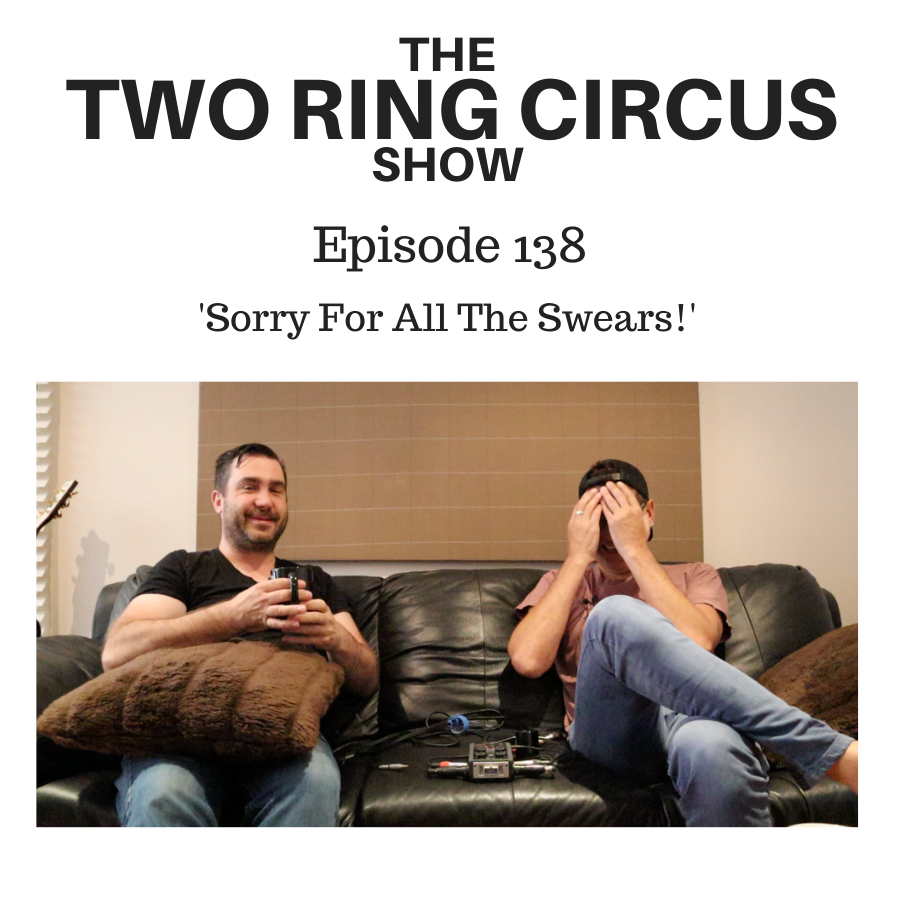 Wherein DI is slurping instant coffee, and MB nearly wears it.
We discuss if Febreze is still a thing - DI shares a story of days gone by, MB is ashamed, stop being best mates with Jaxxon, beer and ice cream for dinner, MB extensively rants about wafers and DI disabuses him.
Also;  Feelings Are Metaphorical, Trump's our (metaphorical) next door neighbour, DI's song-writing project - werging ensues, DI doesn't thump-walk, MB's English gf has a new bf, algorithms, Melanie cops a spray, news biases.
And: the 1880's - wagon to the danger zone, Top Gun 2, we love Tom Cruise and Kevin Smith, MB's coronavirus ankle is healing, DI the Creator, how bands make their money, DI makes an MB observation.
Plus: oof, DI's going co-writing, MB's mum's maiden name (and first name), Happy Birthday DI's mum, Go Write Ya Song!, inverse whistle. 
www.trcduo.com
www.domitaliano.com
www.mattbradshaw.com
email: podcast@trcduo.com
FB: facebook.com/trcduo
FB: facebook.com/MattyBBradshaw
FB: facebook.com/dom.italiano.7
Instagram: instagram.com/trcduo
Twitter: twitter.com/trcduo