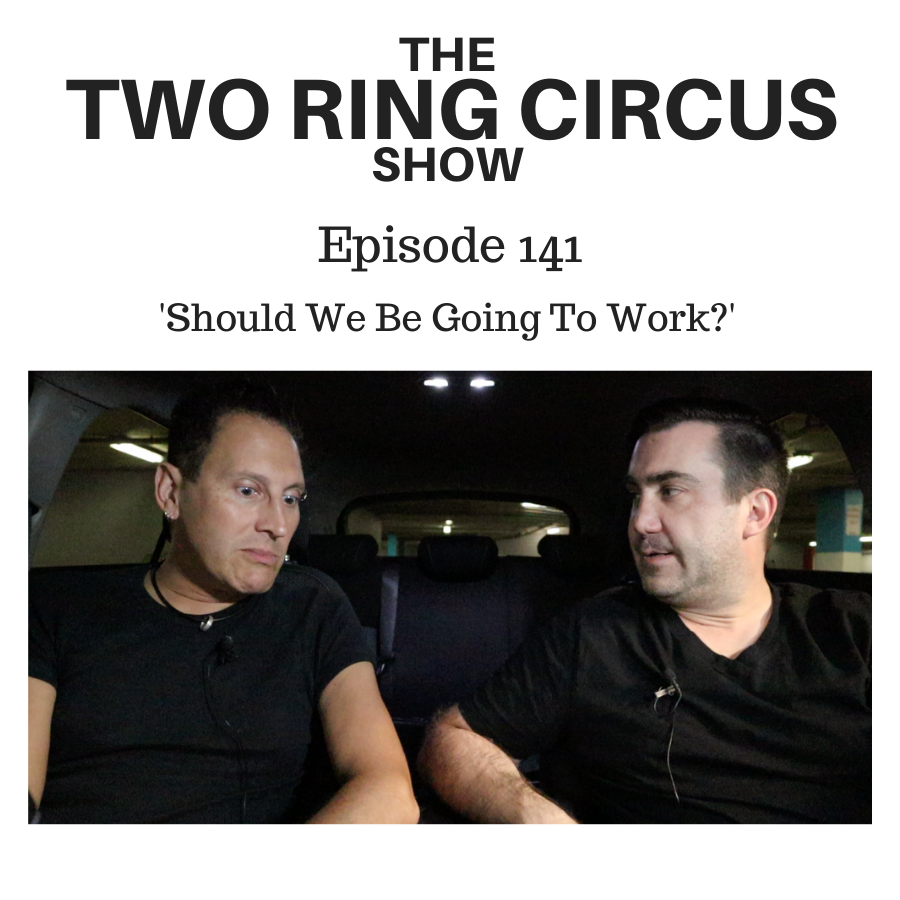 Wherein we are not Socially Distant.
We discuss 16 minute quarters, we don't know facts and figures, not enough testing kits, Chinese Whispers.
Also; world leaders need to be clear in their language, Travel Ban or Travel Advisory?, the lights go out and MB's car goes mad.
And: MB reads a quote, DI is very clear about language, we hugged today (GASP), we disagree about the dissemination of information, a 70's reference.
Plus: we talk about The Anywheres (MB says GOOD, DI says he's loving the experience), DI's studio technique, MB trying not to be a dill, disappointing behaviour, social media 'conversations' revisited, DI says make a podcast!, look after one another (well, duh!), MB ejaculates.
www.trcduo.com
www.domitaliano.com
www.mattbradshaw.com
email: podcast@trcduo.com
FB: facebook.com/trcduo
FB: facebook.com/MattyBBradshaw
FB: facebook.com/dom.italiano.7
Instagram: instagram.com/trcduo
Twitter: twitter.com/trcduo