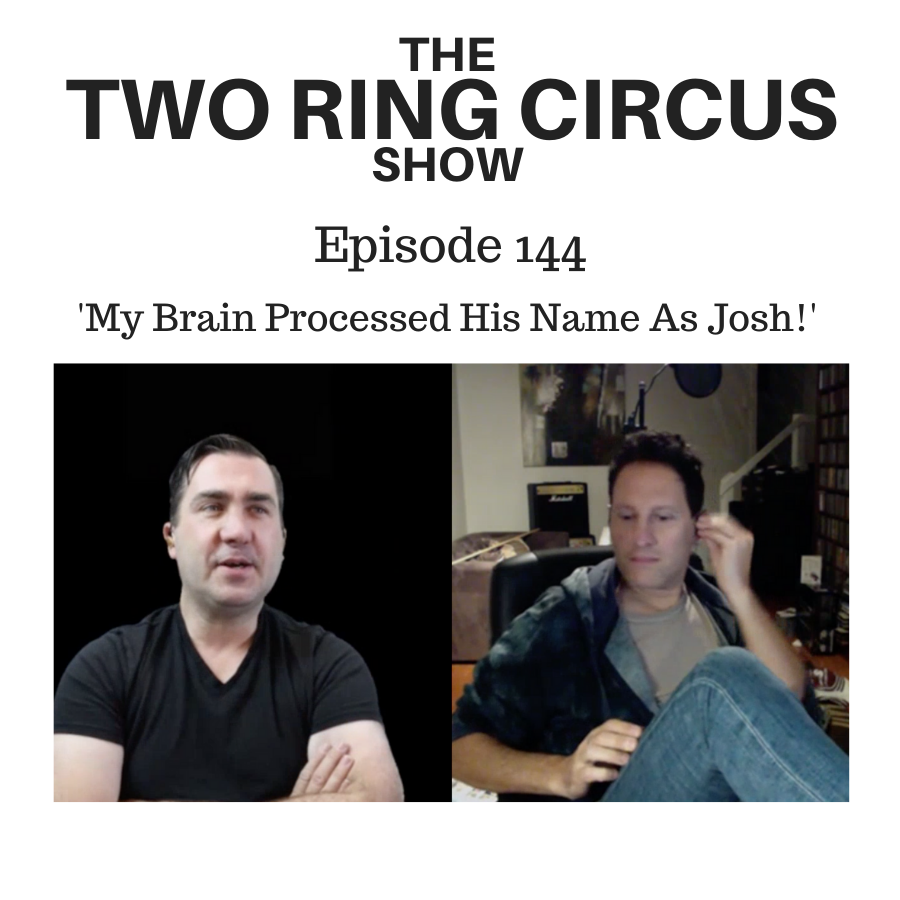 Wherein the Hellos are pre-recorded, and MB is Confused As.
We discuss the internet (oooh), and gigs together but separate (OOOH), MB's many mixing desks, buying gear for specific a purpose, free Dumbo, people are drinking more?!
Also; repeatedly trying to write the same song, not exercising means not sleeping, MB is old school, DI's Paul Simon thing when, things to do, curmudgeonly as one sees fit, DI is supes occupied, depression or laziness?
And: Practice(?), DI not FULLY embarrassed by his old songs and MB defs is by his, DI's solo gigs, connecting people, online etiquette, Bill Withers tributes, mean gotcha calls.
Plus: we seek to be tribal, moments that stick with MB, George Pell, #metoo, MB explains two-headed Tassie, genealogy, space time-continuum, some maths.
https://en.wikipedia.org/wiki/Alan_Moore
https://en.wikipedia.org/wiki/Philip_Moore_(organist)
_______________________________________
Patreon.com/DomItaliano
Patreon.com/MattBradshaw
_______________________________________
www.trcduo.com
www.domitaliano.com
www.mattbradshaw.com
email: podcast@trcduo.com
FB: Two Ring Circus
FB: Matt Bradshaw
FB: Dom Italiano
Instagram: instagram.com/trcduo
Twitter: twitter.com/trcduo