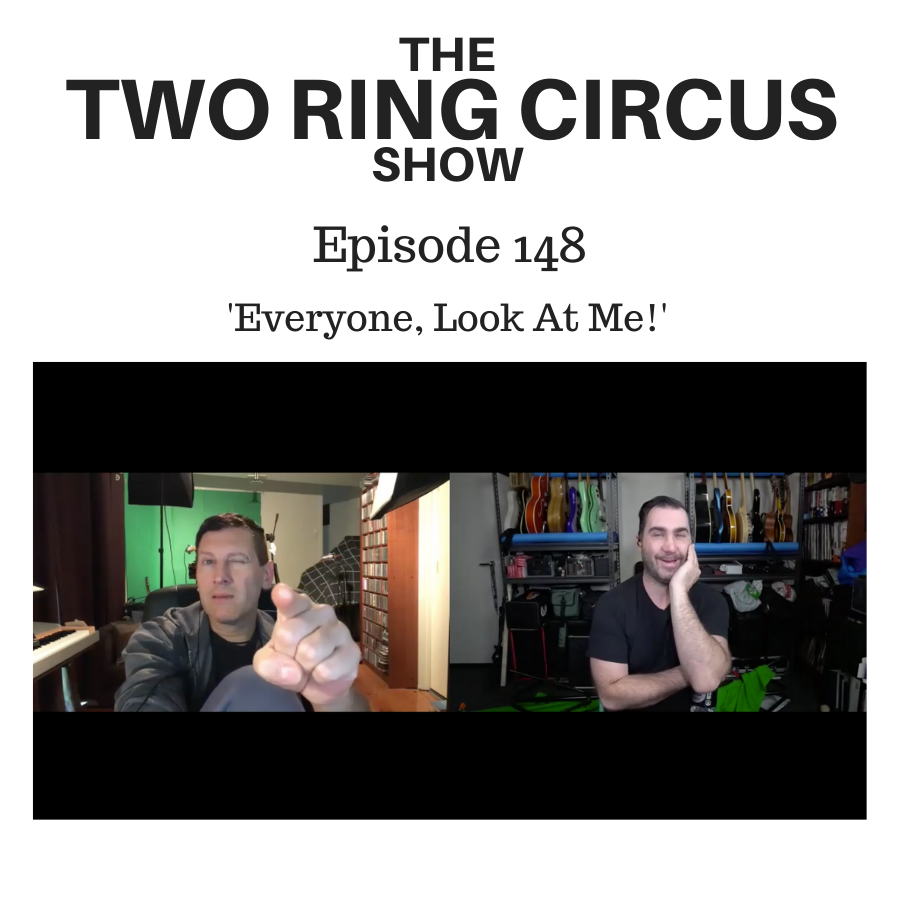 Wherein we've had some issues but we're ok, and we each need a "firmware update".
We discuss who of us knows tech things, Live-stream anxiety, how Notifications work, loud vehicles vs little willies - MB theorises about an ex-gf.
Also; video quality, supply & demand vs price-gouging, 'we get the audiences we deserve', MB worries about DI coming back ton cover gigs - he says not to.
And: why we currently continue to do the Live-streams, pitched-mouth noises, "the Pitch-drop Experiment", atoms behave differently under observation.
Plus: Lockdown tipping point, "do you know what you should do?", context in FB comments, MB receives an online real-time gift, "Perfect Chaos".
_______________________________________
Patreon.com/DomItaliano
Patreon.com/MattBradshaw
"the Pitch-drop Experiment" - https://theconversation.com/explainer-the-pitch-drop-experiment-33734
Quantum Theory Demonstrated - https://www.sciencedaily.com/releases/1998/02/980227055013.htm
Perfect Chaos - https://www.youtube.com/playlist?list=PLj5iwOTAYVKG0IHCTI-Dc9--nMKRXcp3N
_______________________________________
www.trcduo.com
www.domitaliano.com
www.mattbradshaw.com
email: podcast@trcduo.com
FB: @Two Ring Circus
FB: @MattyBBradshaw
FB: @Dom Italiano Music
Instagram: instagram.com/trcduo
Twitter: twitter.com/trcduo