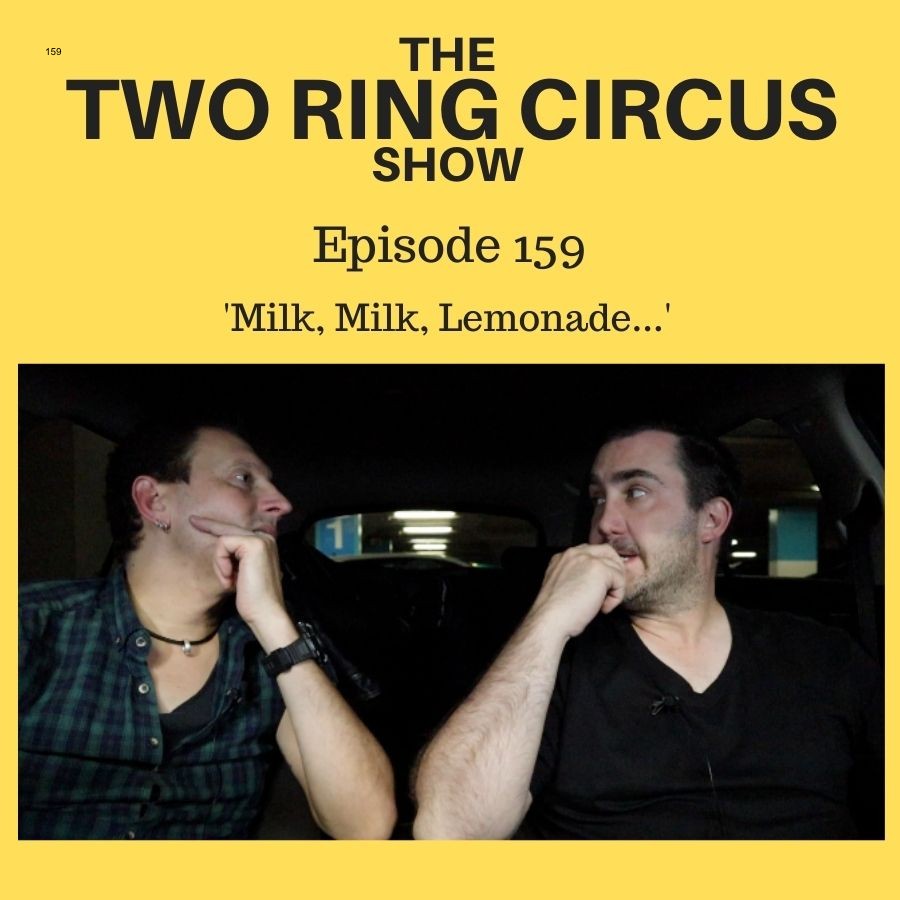 Wherein DI is suspenseful, Bernard TomItaliano gets a mention, there's something everywhere, Jose vs JoseB (can we even say can that anymore?), vs lookylikies, and autobiographical songs are mentioned.
We discuss why made for Netfilx movies are no good, Latin names for things, the fact that just because one hears something doesn't mean it happened, Australian films - an opinion.
Also; the efficiency of the urinal, gross ladies' rooms, teaching chords, and sea stars (not fish), first-borns are always the favourite?
And: Powerhouse Rosie, Dom's new record pre-production, re-working old songs, oat milk (isn't milk), the best grilled cheese ever, squirty bread, work work work, the hair security blanket.
Plus: the biscuit rant, the chocolate debate, DI's Dad's quote, which one is Jordan Peele?
____________________________
RELEASE: https://www.youtube.com/watch?v=7A2r415nun4
____________________________
Patreon.com/DomItaliano
Patreon.com/MattBradshaw
____________________________________
www.domitaliano.com
www.mattbradshaw.com
email: podcast@trcduo.com
FB: @Two Ring Circus
FB: @MattyBBradshaw
FB: @Dom Italiano Music
Instagram: instagram.com/trcduo
Twitter: twitter.com/trcduo