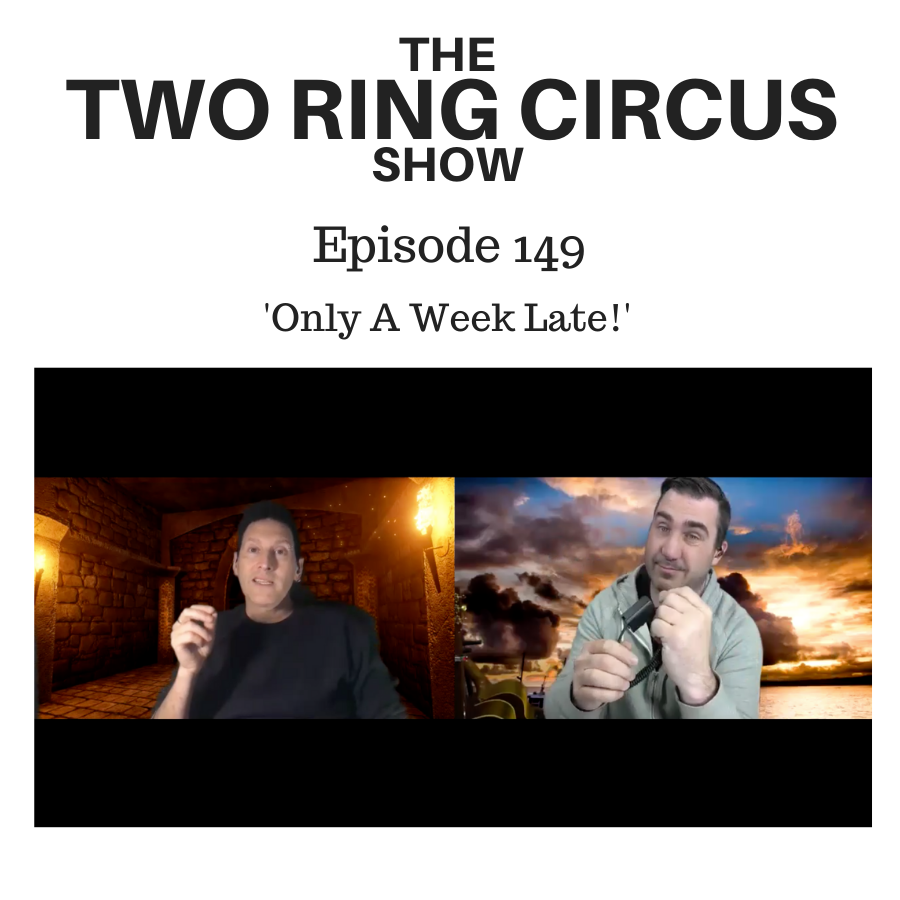 Wherein it's too metaphysical and 'early', DI talks about yachts and MB can hear the birds.
We discuss birds, dogs, 'the current rules', Insemenoid - turns out it IS X-rated, (brain scarring), Rod Stewart, Hot Legs, DI disappears while MB speaks about furniture.
Also; if your mum says you're her favourite then you know it isn't you, ballot/ballet, too much pizza(?), DI's live-streams, Four People Plus Me, overnight funnies, maids, studio talk.
And: Once Upon A Time…, video stores, trailers - a projectionist's tale, fave movies vs single, a preview of its end, MB shouts, goats appear and fade away.
Plus: peanuts - just a small rant, Cinderella got to the ball, chocolate spiders, cereal, such delicious animals, music we know is good (but don't get), MB pumps up some tyres, an intervention.
_______________________________________
Inseminoid (1981)
X | 1h 33min | Horror, Sci-Fi |
A crew of interplanetary archaeologists is threatened when an alien creature impregnates one of their members, causing her to turn homicidal and murder them one by one.
https://www.cywinstanley.com/
_______________________________________
Patreon.com/DomItaliano
Patreon.com/MattBradshaw
_______________________________________
www.trcduo.com
www.domitaliano.com
www.mattbradshaw.com
email: podcast@trcduo.com
FB: @Two Ring Circus
FB: @MattyBBradshaw
FB: @Dom Italiano Music
Instagram: instagram.com/trcduo
Twitter: twitter.com/trcduo