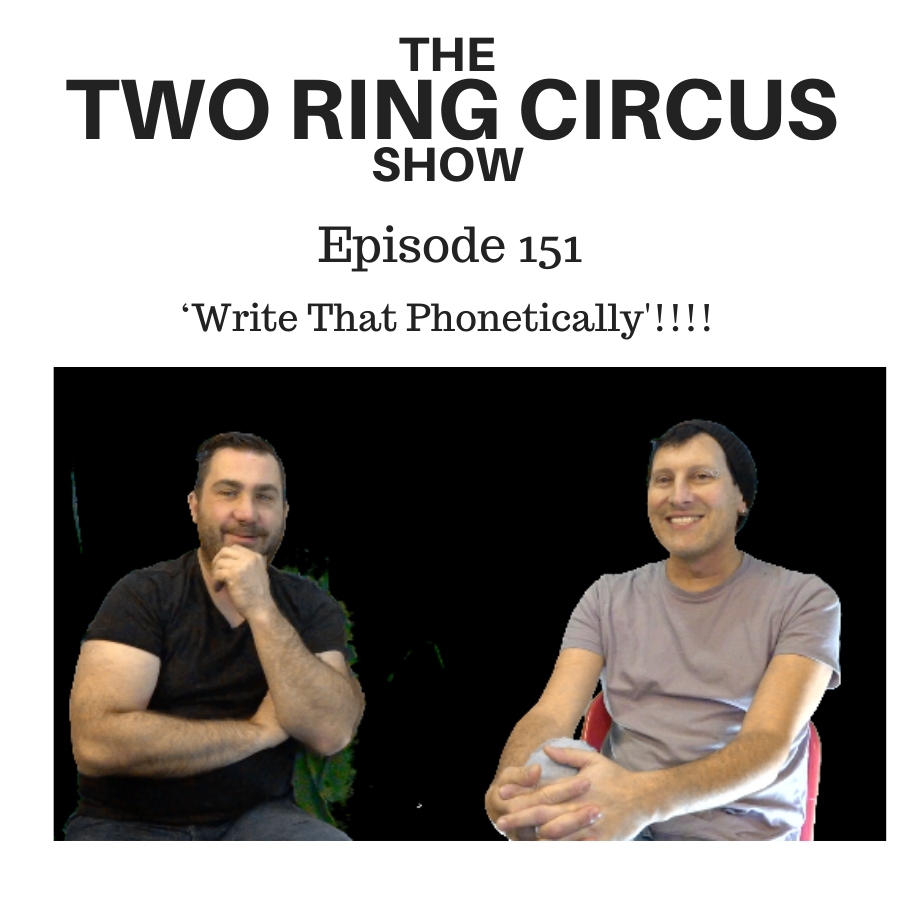 Wherein we're live-streaming from DI's place, and it's slightly mayhemic.
We discuss DI's clicky mouse and stained screen, how Sweden got it wrong, when protesting turns into looting.
Also; WA's at the head of something, "Corona Belly", DI's been chainsawing, our YouTube feeds, cold snacks, eyelash wiping, why The Hurt Party took so long to release, crowd funding, more port = new album.
And: Italy stories, the gruffy paradox, turning into our dads, beer, how to be an arborist, MB gets a principal's note, Skip As Man, a complex Krispy Kreme equation followed by a Krispy Kreme anecdote.
Plus: we argue about desserts, dog puns, the history of Geelong, "they didn't say 'ascertain'", the border raiders analogy, how to get stuff across the line with parents, fried potato products - we finally agree, almost.
_______________________________________
Patreon.com/DomItaliano
Patreon.com/MattBradshaw
_______________________________________
www.domitaliano.com
www.mattbradshaw.com
email: podcast@trcduo.com
FB: @Two Ring Circus
FB: @MattyBBradshaw
FB: @Dom Italiano Music
Instagram: instagram.com/trcduo
Twitter: twitter.com/trcduo