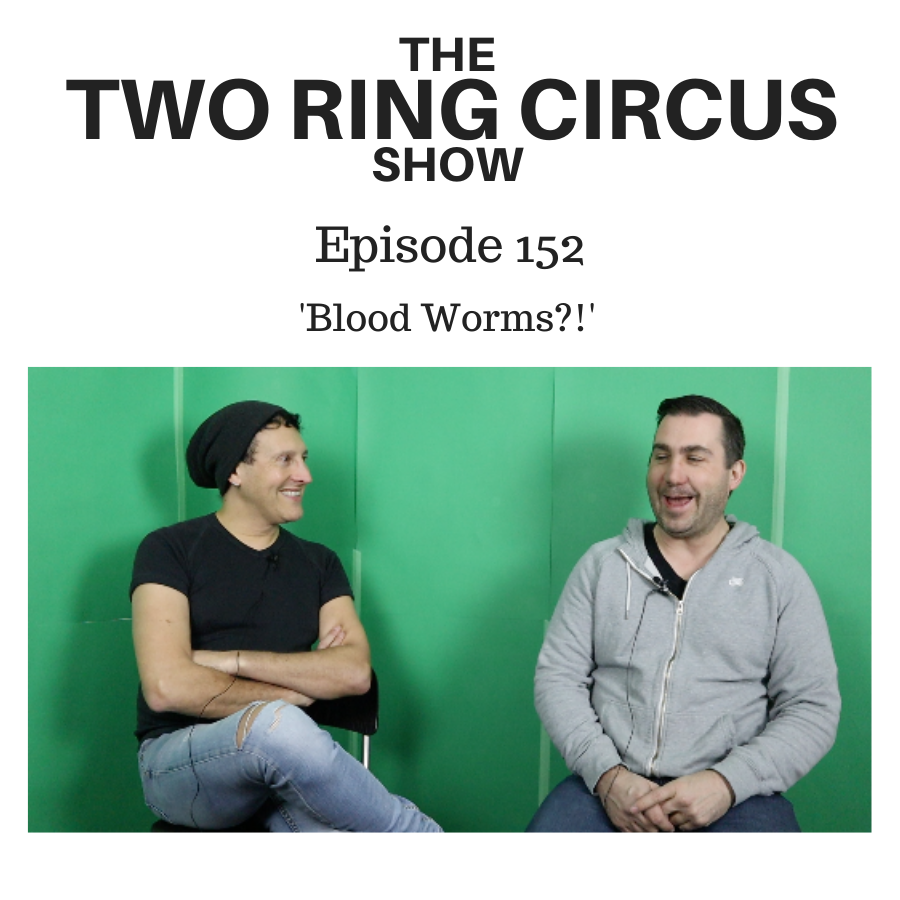 Wherein it's the worst start to a show ever, DI has a scratch on his neck, and We're All From Somewhere Else.


We discuss "tummy" aches, bowel aches, and blood worms; "sustenance corner", brass and wool, #cancelculture - who's to blame?, MB explodes about Roman roads.
Also; deep frying stuff, MB's never had a Gaytime, inclusive Smurf's hat, Chris Lillie (back to cancel culture), DI gives up, something you wish you'd never seen - check the hard drive, check the patio.


And: "they seemed like a normal family", how change occurs, the rise of facism, US Democratic Party is a basket case.


Plus: The Anywheres album is almost ready, packed in like eggs, DI's back gigging at The Brandon, the corporation situation, bookended.
_______________________________________
Patreon.com/DomItaliano
Patreon.com/MattBradshaw
_______________________________________
www.domitaliano.com
www.mattbradshaw.com
email: podcast@trcduo.com
FB: @Two Ring Circus
FB: @MattyBBradshaw
FB: @Dom Italiano Music
Instagram: instagram.com/trcduo
Twitter: twitter.com/trcduo